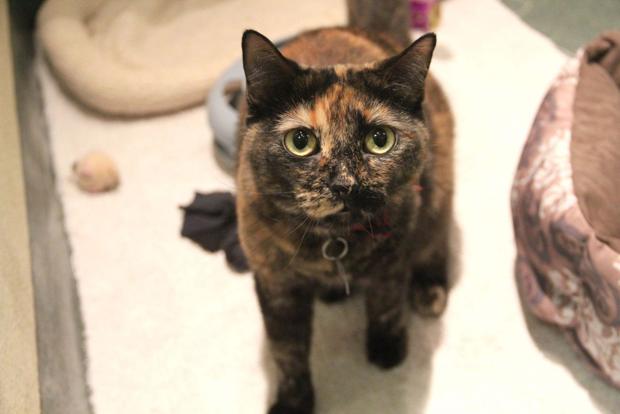 June is National Adopt a Shelter Cat Month. If you don't already own a cat, you can celebrate by adopting a felines from the Humane Society of Missouri. To entice people to come in and adopt a cat, the Humane Society will waive adoption fees on cats six months and older from June 15 to June 18.
Though the adoption fees are waived, each cat still comes with more than $270 worth of health care to insure that your cat is healthy and ready for a new home. If you have room in your house for a cat, this is a chance to get a bargain and celebrate June with your new cat.
To read more about getting a free cat in Missouri, click here.