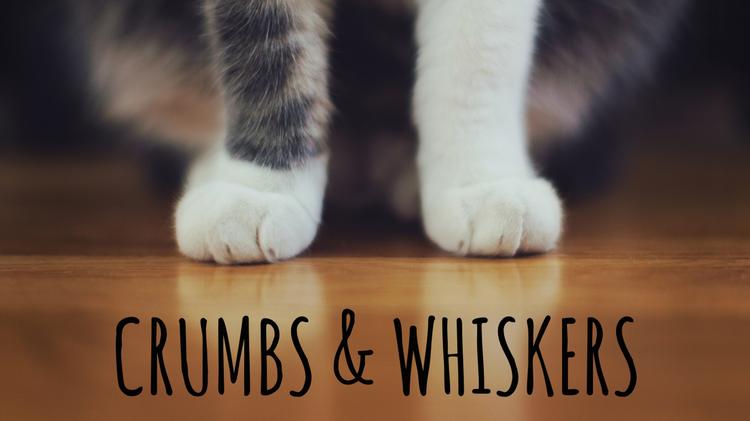 Washington D.C. may be home to the most powerful government in the world, but the city can't call itself truly civilized because they don't have a cat cafe — until now. Funded by Kickstarter, Crumbs & Whiskers promises to be the city's first cat cafe opening June 20.
The Crumbs & Whiskers Kickstarter campaign had an original goal of $15,000, but wound up raising almost $36,000 from more than 700 backers. If you want to raise money, you can never go wrong when the money can go towards helping a cat.
To read more about the opening of Crumbs & Whiskers, click here.