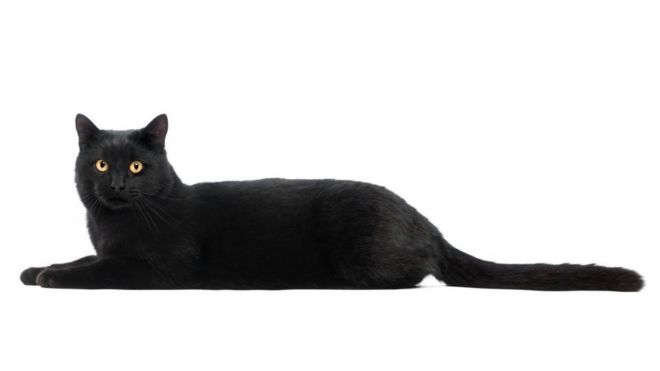 Many people can't bear to be without their cat, but one man has even requested that his cat accompany him in court. Surprisingly, the judge agreed.
Judge Charles Gratwicke said the 72-year-old defendant, from Chelmsford, was "emotionally supported" by the animal. "It's a crutch which he relies on," he told the court. "I appreciate it sounds somewhat odd but there's documentary evidence that the cat does provide emotional support for the defendant to cope. It's in a basket and not roaming free."
To read more about the cat that has approval to go to court with its owner, click here.