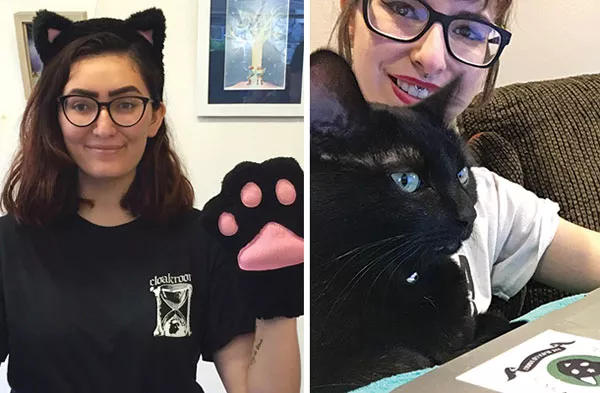 Cat cafes have grown in popularity throughout Asia and now into North America as well. The latest North American city to get a cat cafe is Pittsburgh, the former home of America's steel industry.
"When you walk in, it's going to be pretty much your basic coffee shop," with seating and a coffee bar, says Olivia Ciotoli, one of the cat cafe owners. The cats will be in a separate room where "there will be some chairs, tables, places you can hang out and cuddle the cats if you want. But they'll also have their own little cat towers where they can sit and relax."
To read more about Pittsburgh's first cat cafe, click here.