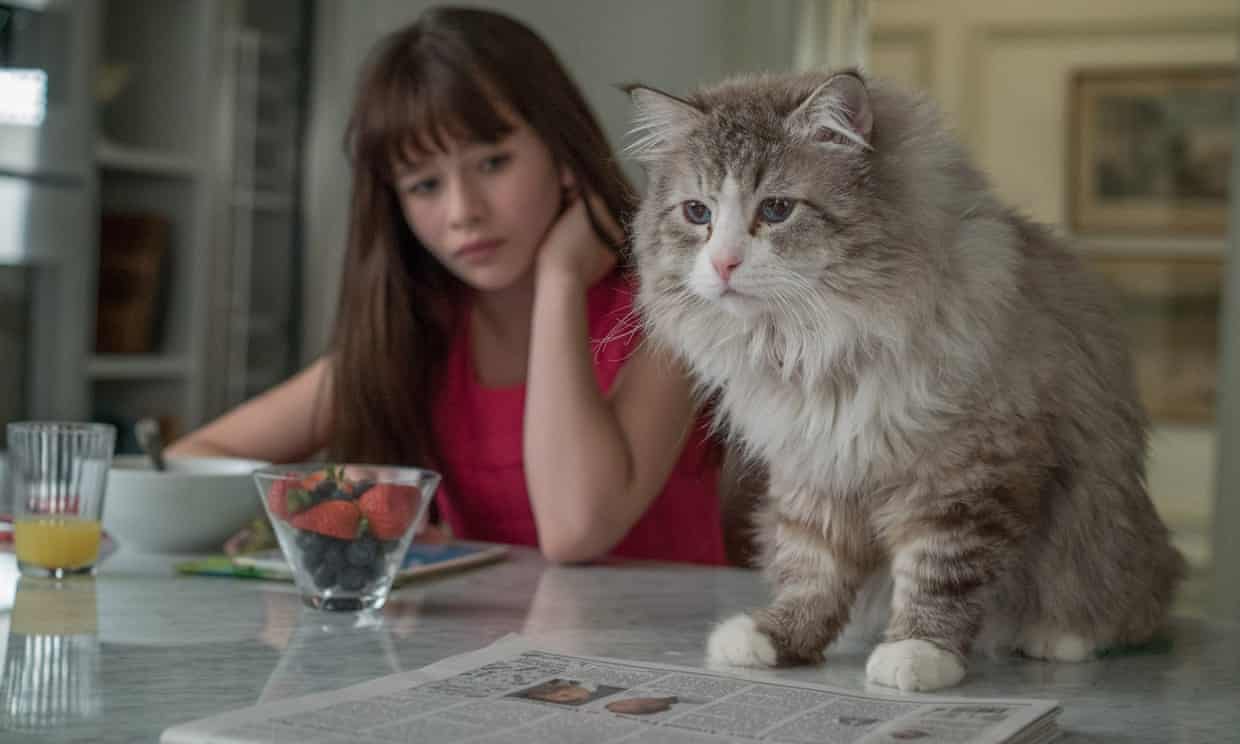 "Nine Lives" is the latest movie featuring a cat, but plenty of movies have included cats. If you're both a movie lover and a cat lover, you may want to take a quiz to see if you can identify different cats that have appeared in recent movies.
Although "Nine Lives" has gotten dismal reviews, the general consensus is that the cat did its part to make the movie good. it's just the humans (the screenwriter, director, and actors) who fouled things up. That just goes to show that if you're going to rely on the appeal of cats to bring in an audience, you might as well focus more on the cats instead of the humans.
To take the quiz to match your movie knowledge with cats, click here.