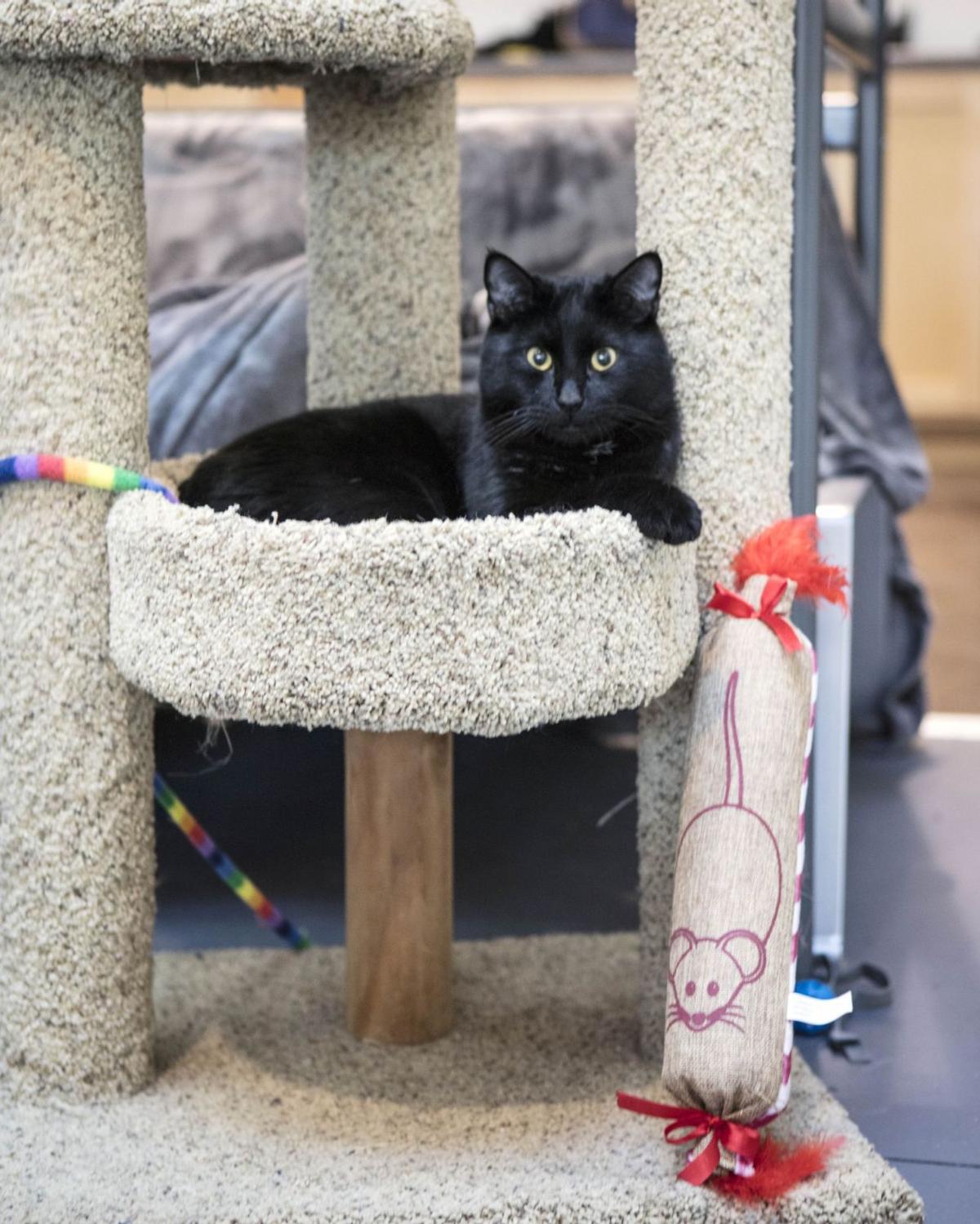 Cat cafes have spread from Asia to Europe and finally to North America. If you live in Napa, you can expect a cat cafe to come to your hometown soon.
Called Ella's Cathouse and Catnip Bar, this latest cat cafe will feature fifteen rescued cats sharing a 1,100-square-foot space. Since so many tourists visit Napa Valley to tour the wineries, this latest cat cafe could soon find itself flooded with tourists who want to get their cat fix in before or after their winery tour. After all, there's nothing better than a good wine and a friendly cat to help you relax and unwind after a stressful day.
To read more about Napa Valley's new cat cafe, click here.