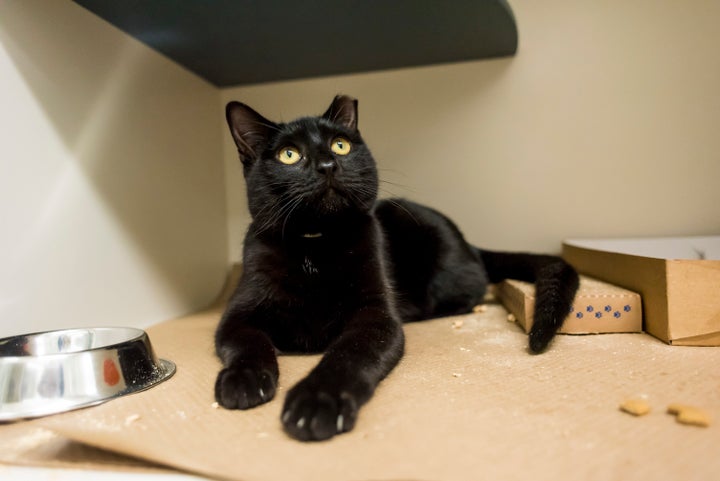 In the United States, the day after Thanksgiving is typically known as Black Friday where stories offer sales to entice customers. Now to take advantage of this trend, the Humane Society in New York has adopted Black Friday and renamed it Cat Friday.
The idea behind Cat Friday is to help cats find good homes, especially because by November, there's an overabundance of cats since many were born during the summer. So instead of buying another TV or computer, consider taking home a new cat for Black Friday (Cat Friday). Unlike an object that will eventually become less valuable over time, a cat will give you love and affection that will only grow as the years go by.
To learn more about cat Friday in New York, click here.