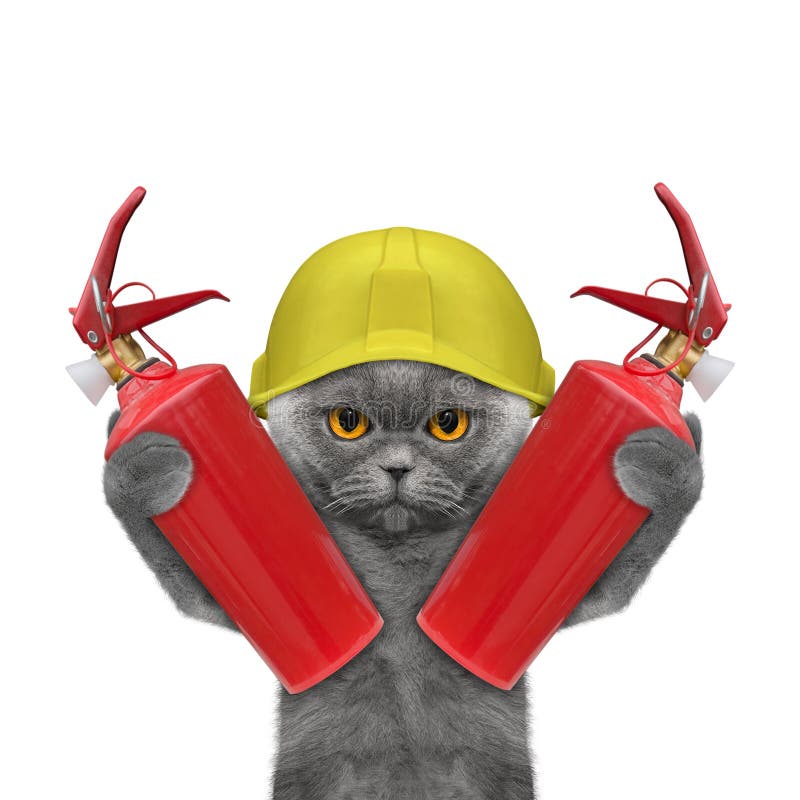 Most people rely on smoke detectors to protect their home and their lives from house fires.  One family managed to escape a house fire thanks to the alertness of their cat, Corella. Apparently the family's air conditioning unit burst into flames and caught the rest of the house on fire.
"The initial blessing that we are most grateful and thankful for is that my sister's very beloved little cat, Corella, with her little bell around her neck saved their lives," said Samantha Alvarez.
Thanks to Corella, everybody got out in time despite the total loss of their home. So the next time you want to save your life, get a cat. Just make sure you treat your cat well so it will want to save your life one day.
To read about the cat that saved a family from a house fire, click here.