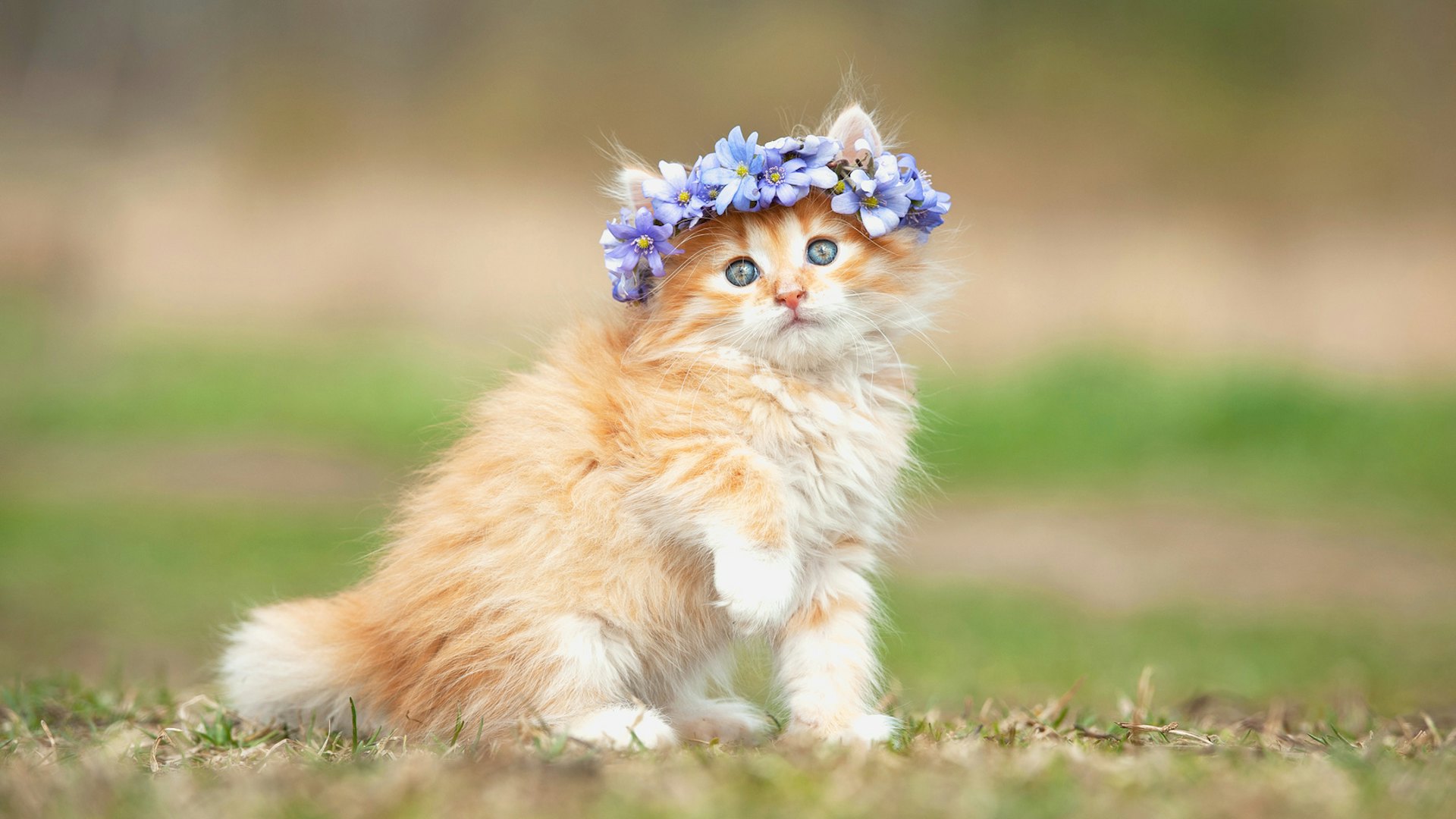 If you're going to name your cat, why not name it after a member of the British Royal family? After all, cats believe they're royalty so you might as well name it after a real member of the Royal family since your cat expects to be treated that way anyway.
Diana is popular (after Princess Diana) along with Harry, George, William, and Charlotte. Then again, skip the royal names and just treat your cat like royalty by buying it everything it wants. That's all your cat cares about so skip the names and go straight to the royal treatment.
To read about cat names inspired by members of the British Royal family, click here.