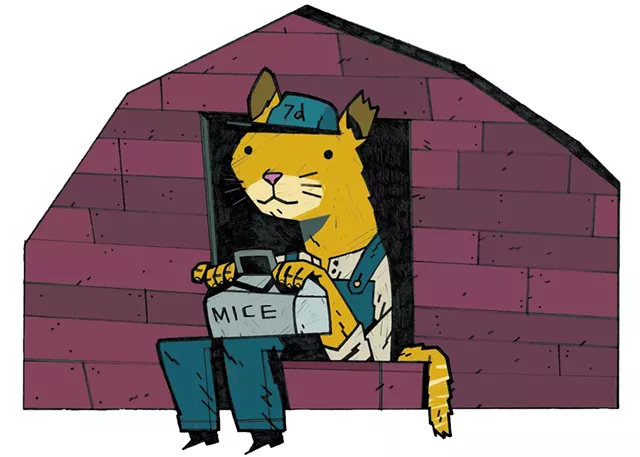 Feral cats often don't trust people so when a feral cat gets put in an animal shelter, it's often a death sentence since nobody wants to adopt a cat that's too wild to become a pet.
That's why the Humane Society of Chittenden County is sending feral cats to be adopted by people who own barns. Now the feral cat can live happily in the wild, catching mice and keeping barns free from rodents, and the barn owner gets free pest control in exchange for putting out food and water for the cat.
To read about this unique program to give feral cats a useful life, click here.