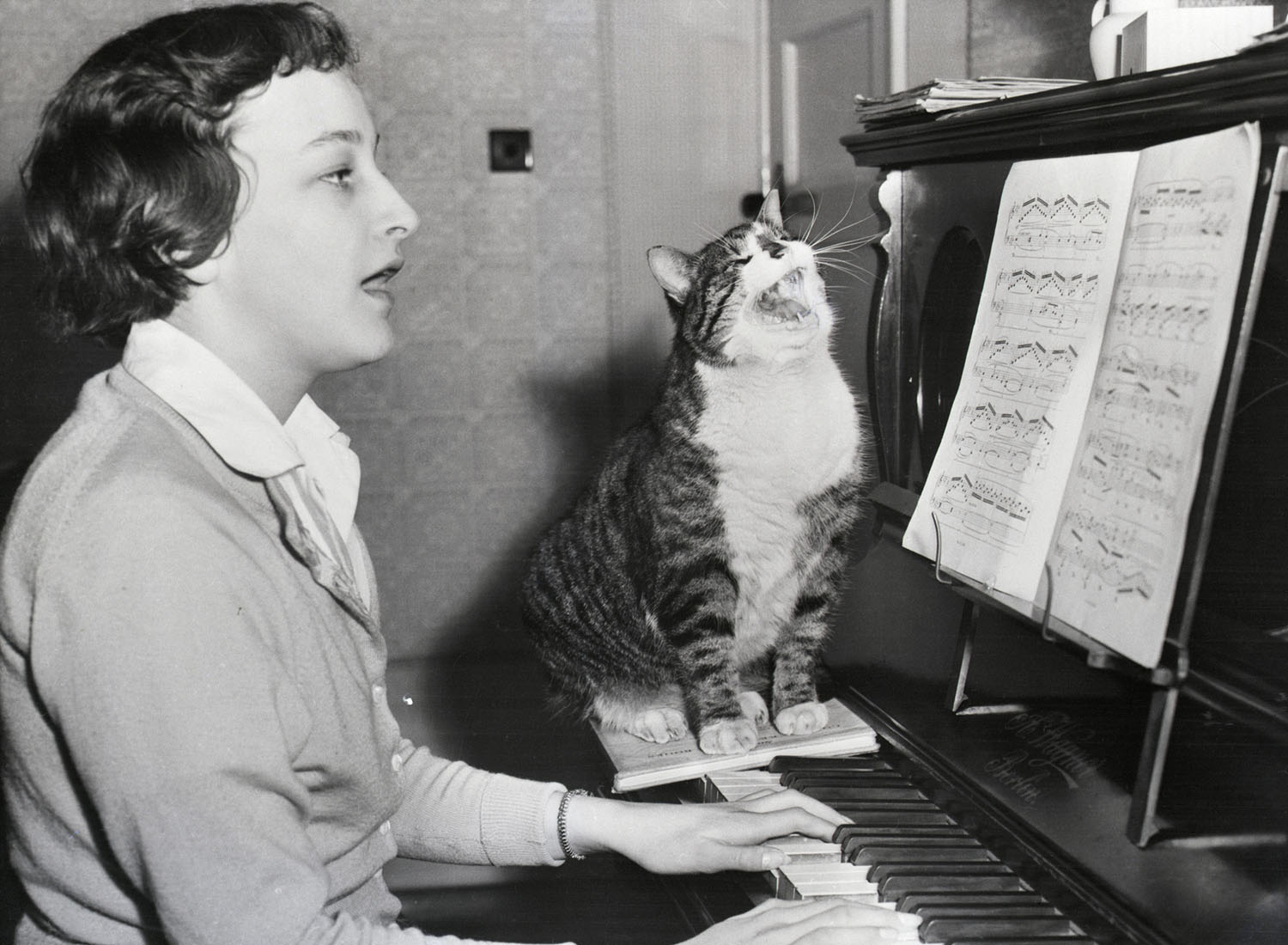 Back in the old days, people had to share oil paintings of cats. Then they could use cameras and share images in newspapers and magazines. Despite the limited distribution of cat photos, many people took pictures of cats because cats are so popular.
Now in today's age of cameras in every smartphone and the Internet, seeing cat pictures is easy, but looking at old historical cat photos can be entertaining as well. So if you want to see how people enjoyed cat pictures in the past, browse through these historical cat photos and imagine yourself back in time.
To see historical pictures of cats, click here.