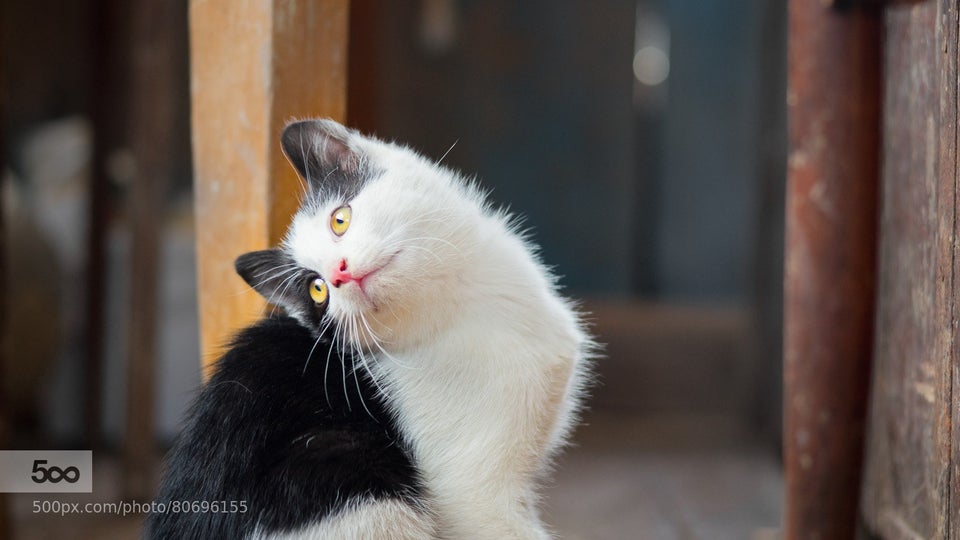 Most people would gladly care for cats and even spend their own money to do so, but a woman in Russia doesn't have to do that after nabbing the best job in the world.
Svetlana Logunova recently landed the job as cat chief in Zelenogradsk, Russia. Her duties are tending to the town's approximately 70 stray cats. Zelenogradsk has erected a cat statue and added a feline to its emblem in a bid to rebrand itself as Russia's foremost cat-loving community. If the Russian people love their cats, how can anyone not love the Russian people as well?
To read more about the best job in Russia and maybe the world, click here.