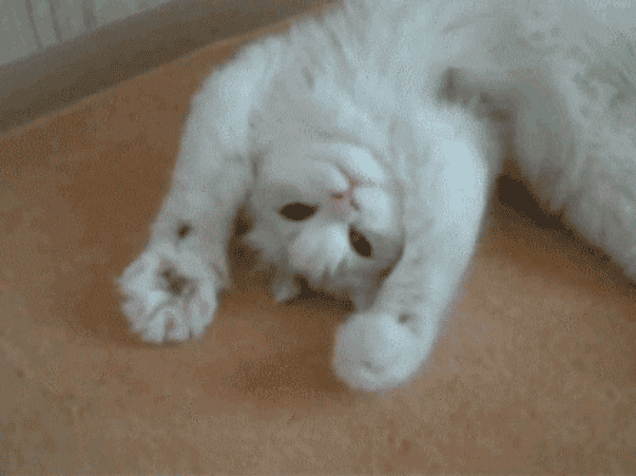 French conceptual artist Sophie Calle had a cat named Souris, who died in 2014. To pay homage to the memory of Souris, Calle asked several artists to write a song about the dead cat. The 37-track album, called Souris Calle, is now available for everyone to hear.
Laurie Anderson's piece is called "A Cat Named Mouse" and includes the following lyrics: "A cat named mouse / is chasing himself around your house / He'll never catch up / He'll always fail / to close his mouth / around his tail."
If you like cats and new music, listen to Souris Calle with your cat. To learn more about this album, click here.