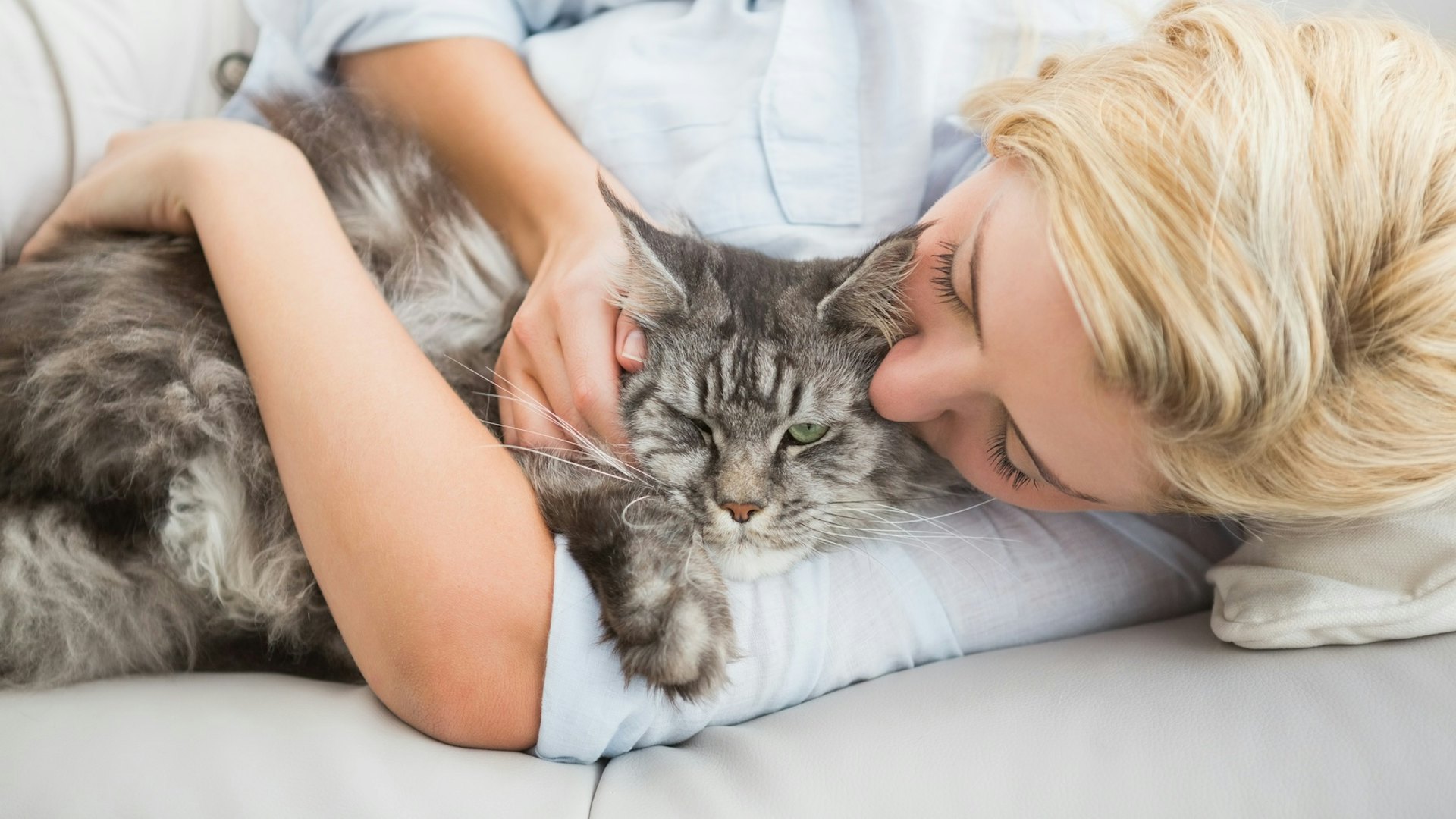 if you have a cat, everyday is a day to celebrate your cat. However, officially October 29 is National Cat Day, a day when cat owners get to make an excuse to spoil their cats even more just because it's a declared unofficial holiday.
Colleen Paige, founder of the Animal Miracle Foundation in Portland, Oregon, created National Cat Day in 2005. Although this foundation is no more, its work lives on. National Cat Day was "founded to help the public recognize the number of cats that need to be rescued."
So rescue a cat or just spoil your existing cat and thank it for being part of your life. You may have rescued a cat, but now it's time to make sure your cat gets the best life possible even if it means sacrificing your own happiness in the process. After all, that's what being a cat owner is all about.
To learn more about National Cat Day, click here.