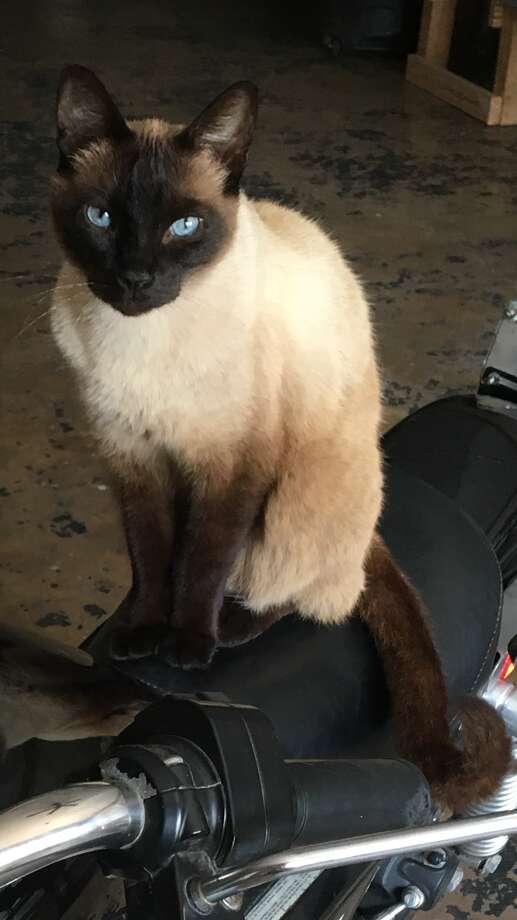 In San Antonio, Max Woodward runs an Airbnb with his 8-year-old cat named General Tzo. When General Two went missing one day, Max thought he had simply stepped outside. That's when he was horrified when his video footage showed that one of his Airbnb guests had taken General Tzo.
After many frantic calls and text messages, it turned out the guest had thought General Tzo was a stray. The guest drove back to return General Tzo to Max and now General Tzo is back where he belongs. Of course he'll now get a collar and a microchip, but at least he'll be back welcoming future Airbnb guests whenever they come to San Antonio.
To read more about the cat taken by an Airbnb guest, click here.