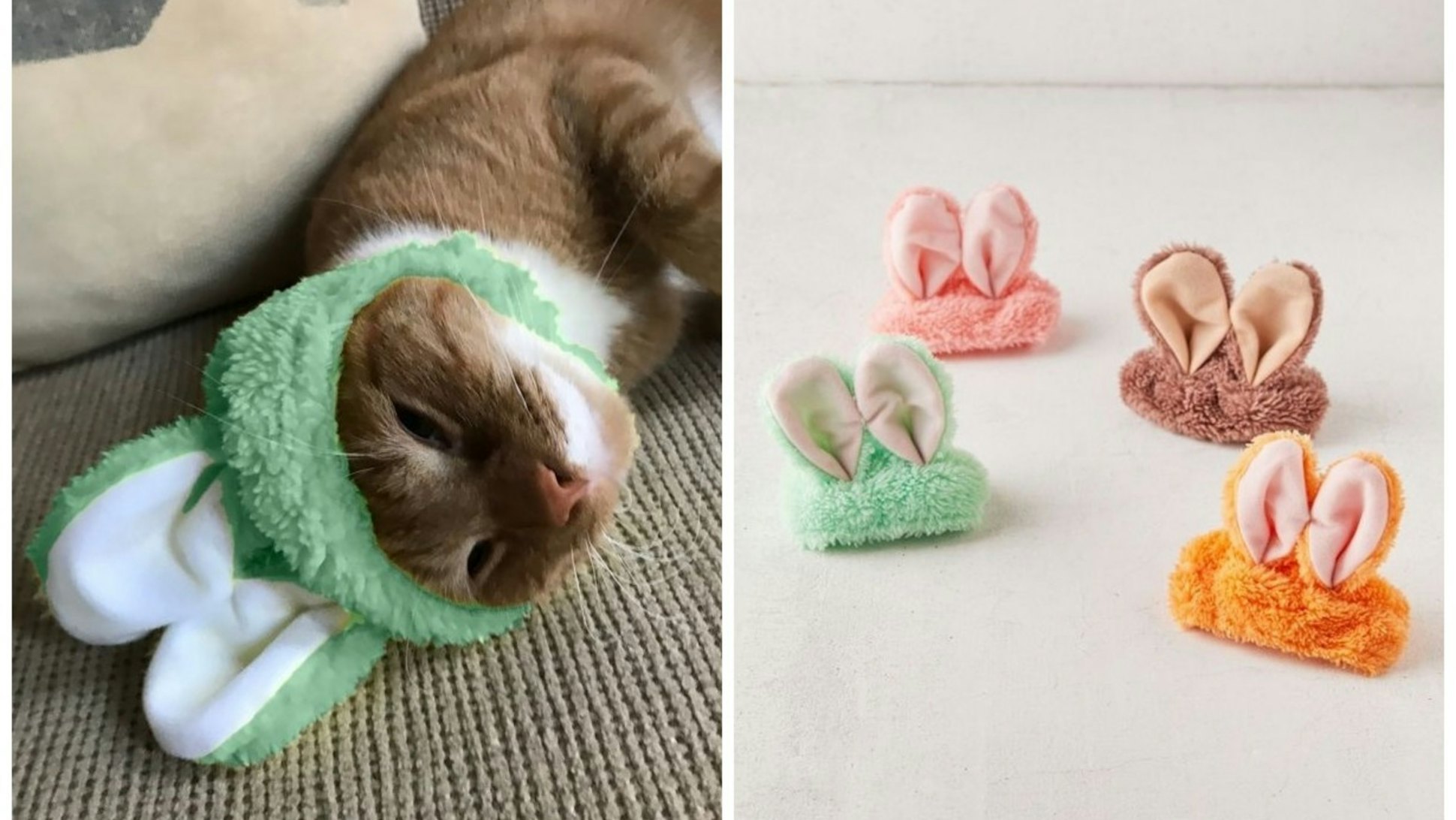 Cat owners have been known to put all sorts of clothes on cats, even slices of bread. For those who want a custom hat for your cat, visit Urban Outfitters.
Why Urban Outfitters is selling dedicated hats for cats remains a mystery, but there's no doubt that hats for cats will sell so it's only a matter of shipping out orders fast enough to meet demand. The next time you want to dress your cat up, consider a hat. If hats can make people look more stylish, the right hat can make your cat look better too.
To learn more about Urban Outfitter's hats for cats, click here.