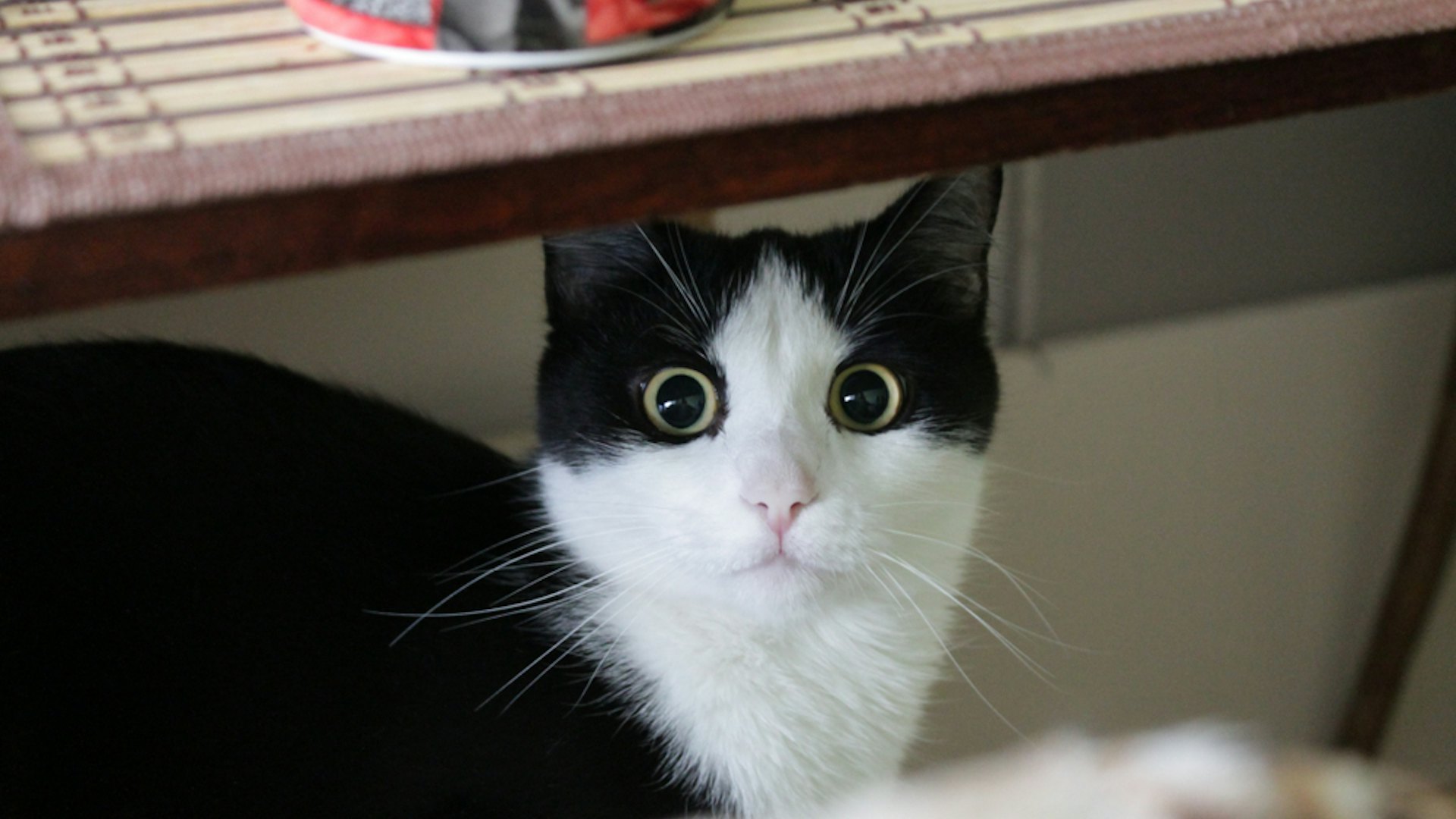 April Fool's Day is the one day people like to pull pranks on each other so if you have a cat, you might want to include your cat in on the fun. Of course, you don't want to scare or hurt your cat, but you can still have fun with it.
One way is to get a laser pointer and watch your cat go crazy trying to catch a point of light. Another way is to show your cat videos of other cats just to see its reaction. By playing with your cat's head, you can get a lot more enjoyment from your kitty on a day when your friends are likely trying to pull pranks on you.
To learn ways to celebrate April Fool's Day with your cat, click here.