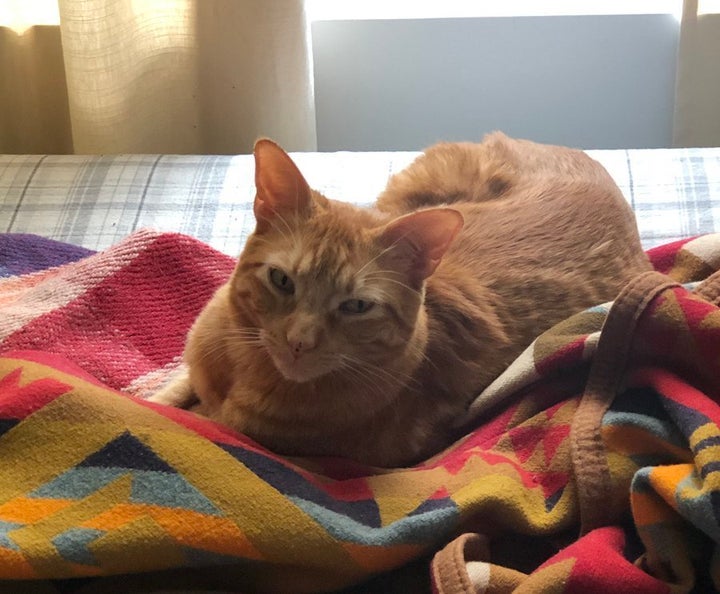 John Paul Brammer, the managing editor for the Trevor Project, an organization dedicated to LGBTQ youth in crisis, was having a quiet Saturday afternoon when a cat led two dogs into his home where they calmly took over.
Brammer documented the home invasion on Twitter and tried to corral the animals back to their home, but the dogs and cat kept breaking free. Finally, he and a friend managed to get the animals back in their homes, but the cat and dogs apparently enjoyed invading a stranger's home and will likely do it again in the future.
To read the odd story of a home invasion led by a cat, click here.