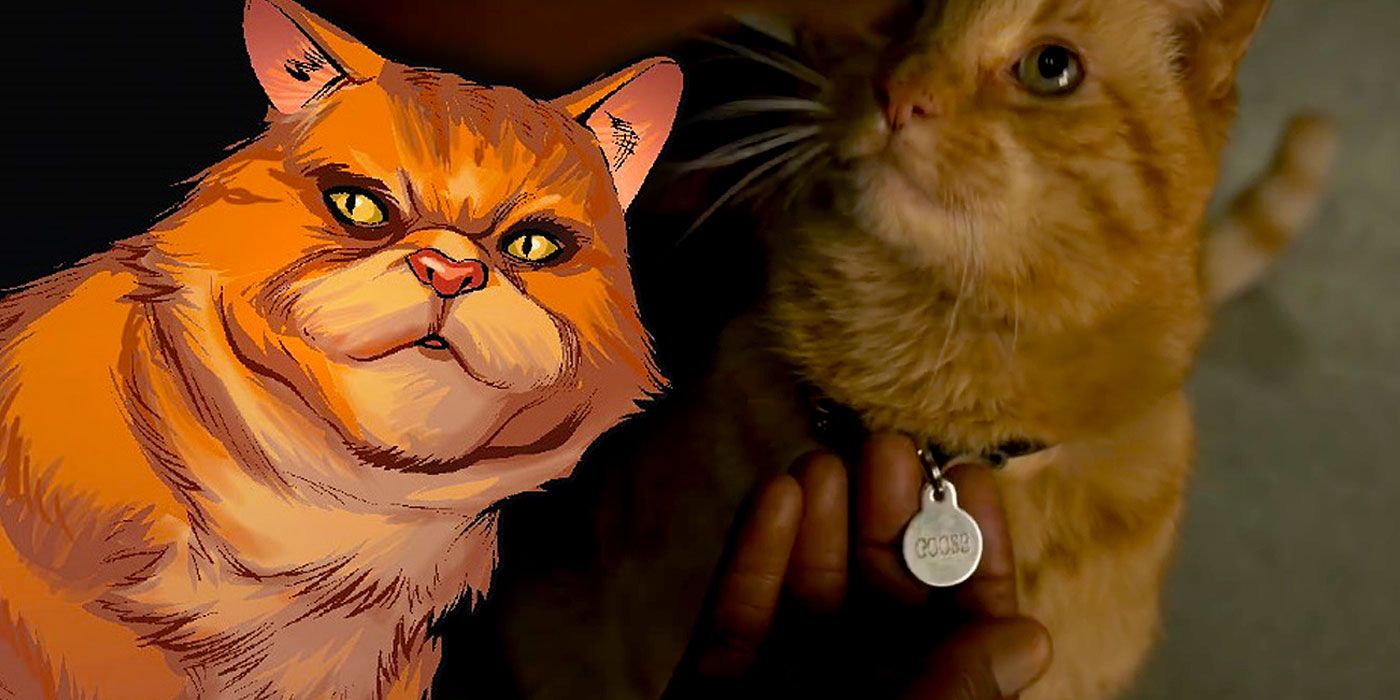 When hit movies reach the screen, studios often release short films with the actors talking about how they filmed the movie. "Captain Marvel" is no exception, especially since it includes a popular character known in the movies as Goose the cat, which turns out to be an alien called a Flerken.
Actress Brie Larson was allergic to cats and Samuel L. Jackson admits to not being a fan of animals, but both of them talk about their time working with the cats that play Goose in the movie. Not surprisingly, the stars admit that the cat is the real star of the movie, which any cat owner already knows with their own cat.
To see an interview about the cat in "Captain Marvel", click here.