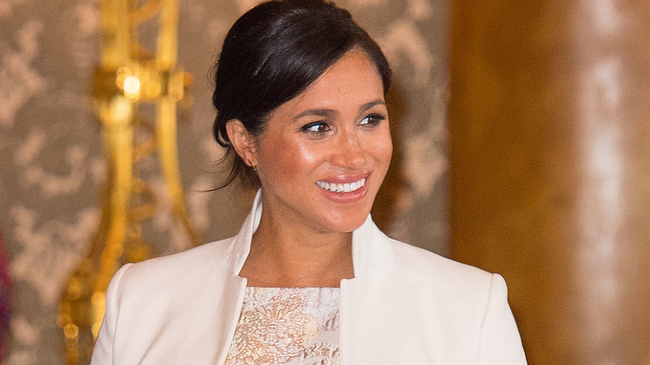 When Meghan Markle and Prince Harry named their son Archie, they surprised everyone. However, there may be two reasons why Meghan named her son Archie.
First, she loves the Archie comics. Second, while growing up, Meghan had a cat named Archie. So it appears that her cat Archie can now live on in the image of her son. That just shows the power of the relationship between a cat and its owner.
To read more about the possible reasons why Meghan Markle named her son Archie, click here.