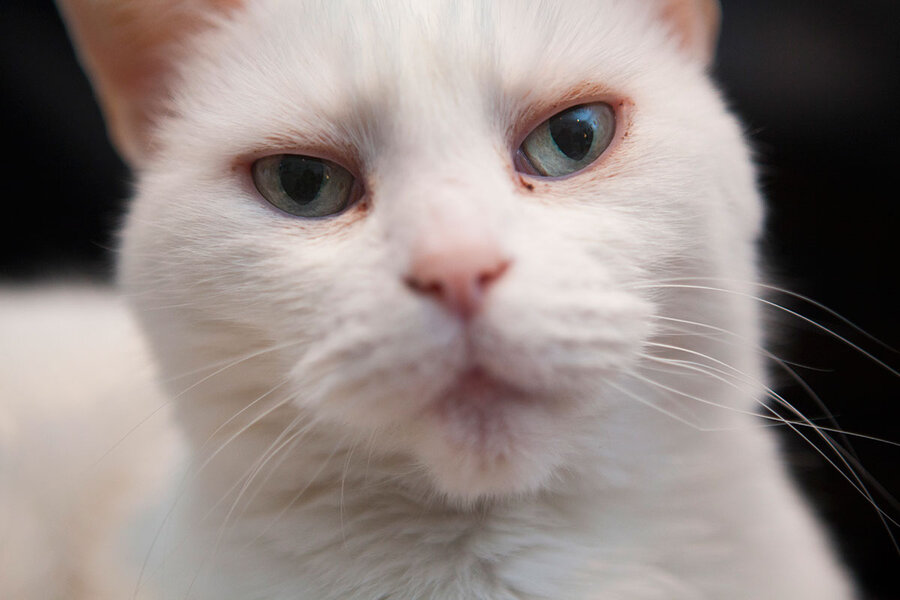 One of the guilty pleasures of life is taking a moment to watch cat videos on the Internet. While you may think this could be detrimental to your life, it's actually good for you.
Will Braden, the producer of CatVideoFest, an annual 75-minute curated reel of feline media, said that watching cat videos feels restorative. "People would come to previous shows and just grab me by the shoulders and go, 'I needed that.'"
To learn more about why cat videos are good for your happiness, click here.