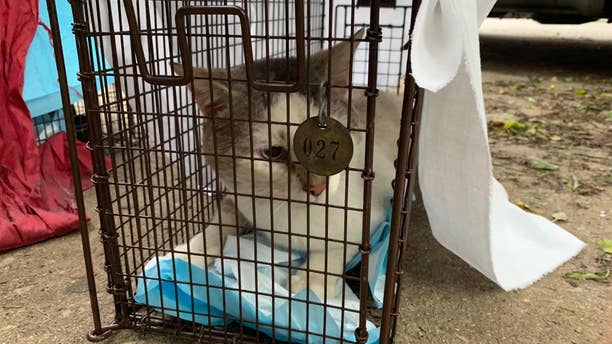 If you happen to live in Philadelphia, you may not realize that the city is home to half a million stray cats. While cats can be lovable, too many of them roaming freely can cause problems.
That's why city residents are now being asked to help deal with this problem by helping catch stray cats so they can get fixed. By reducing indiscriminate breeding, residents hope to keep the feral cat population down to a reasonable level.
Of course the ideal goal would be to adopt as many cats as you can safely take care of. That way the cats have a good home and you have a good companion.
To learn more about Philadelphia's feral cat problem, click here.