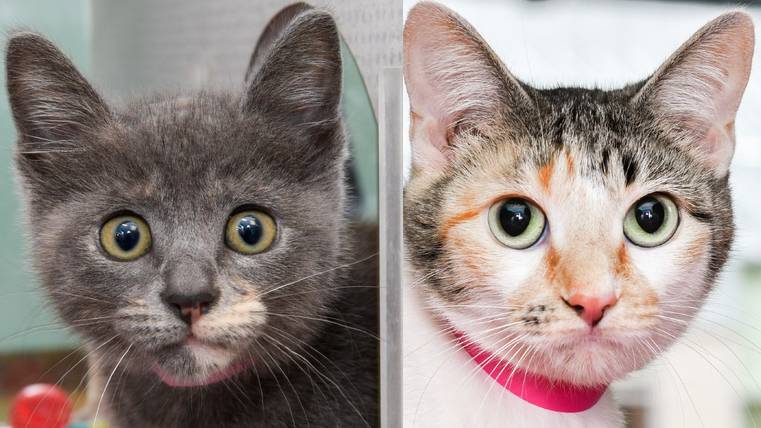 If you happen to live in San Antonio, Texas, this weekend is the time to adopt a cat because the San Antonio Humane Society will waive all adoption fees. This means you can find a furry new friend at no additional cost other than food and litter.
Animal shelter periodically waive adoption fees to encourage more people to adopt a pet. The more pets people adopt, the happier everyone will be, so adopt as many cats as you can safely care for.
To learn more about the free adoption at the San Antonio Humane Society, click here.