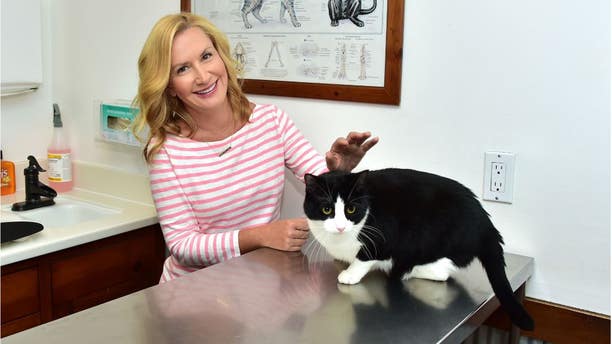 Actress Angela Kinsey played a cat lover on the beloved NBC sitcom "The Office." Of course, she admitted this was an easy role to play because in real life, she's also a cat lover.
She's currently working with Royal Canin to promote cat health and encourage owners to take their pets to the vet. Whatever role she plays in the future, let's hope that she continues supporting cats. That way she can act naturally and adore felines as both an actress and a character on TV.
To learn more bout Angela Kinsey's love of cats, click here.