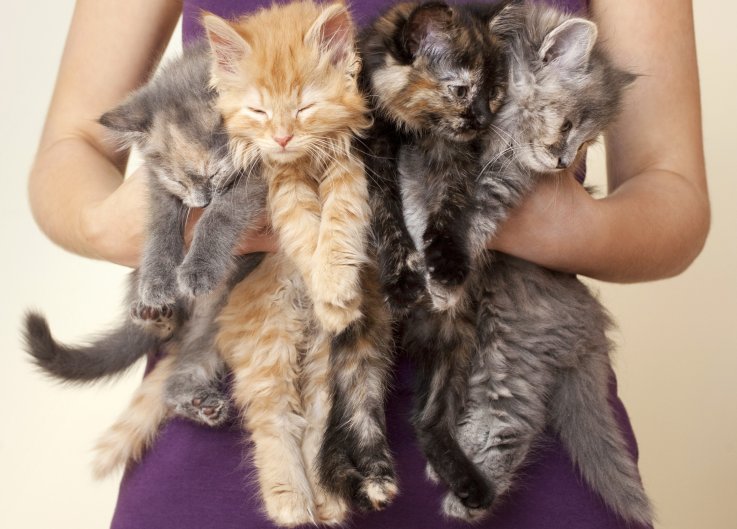 Australia has a problem with cats killing wildlife. That's why a town in Australia has announced plans to restrict cat ownership to two per household.
Starting in 2020, officials in Mount Barker have banned cats from going outdoors between between 8 p.m. and 7 a.m. Cats found breaking the curfew will be reunited with their owners, or impounded and rehomed if the individual can't be found.
Australia has to go to such lengths to protect wildlife since cats can be vicious killers of birds and other species. So if you live in Australia, take care of your cats and take care of your native wildlife too. Both can live in peace with proper care.
To learn more about Australia's two-cat adoption policy, click here.