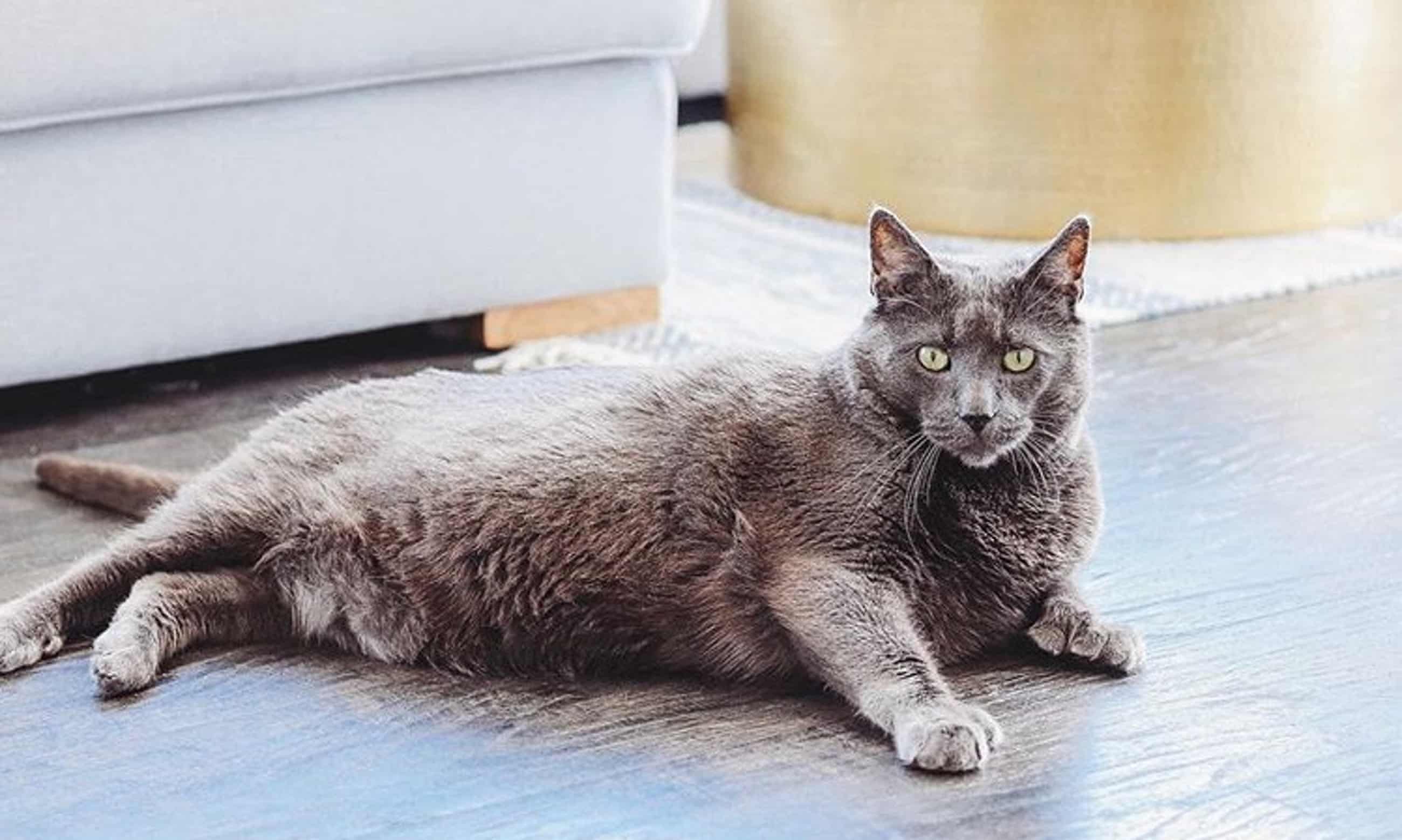 People have always loved cats, so when the Internet became widely available, people loved sharing cat videos and pictures with their friends. Now the latest Internet trend is following overweight cats as they diet and exercise to a more healthy weight.
An Instagram account called Chonky Animals has more than 409,000 followers while the Round Boys and Round Animals accounts top out at more than 455,000 and 487,000, respectively. A Facebook group, This Cat is Chonky, has more than 395,000 members.
People seem to adore not only obese cats, but their owners' efforts to help them develop a healthier lifestyle. Perhaps by learning how overweight cats can get healthier, people can do the same for themselves.
To learn more about the latest Internet trend following obese cats, click here.