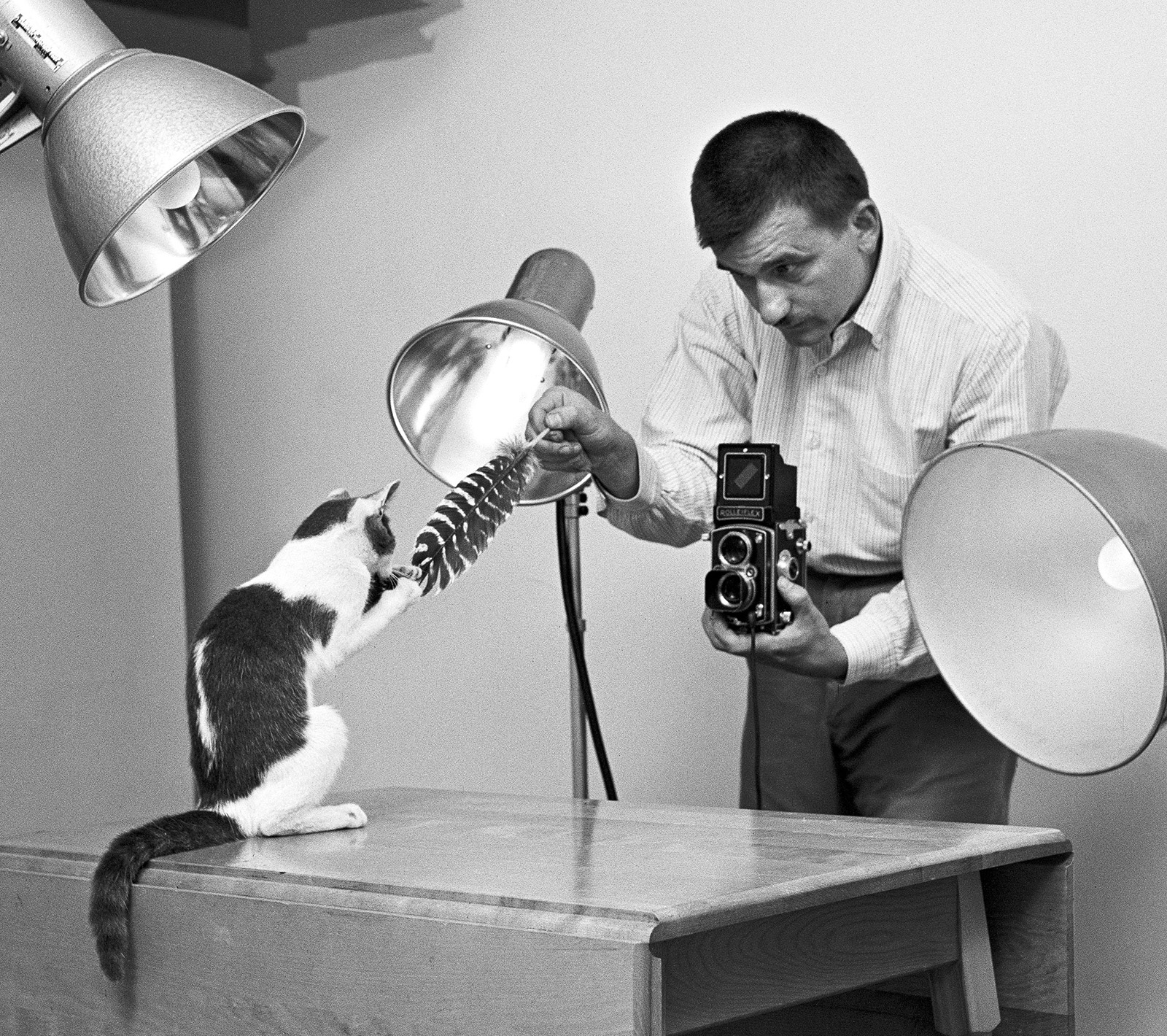 Before the Internet arrived, people couldn't share pictures and videos of cats. Instead, they relied on pictures of cats in magazines, newspapers, and television. For decades, photographer, Walter Chandoha, defined cat photography.
Chandoha's career took off after finding and adopting a tiny kitten shivering in the snow. He put the cat in his coat pocket and brought him home to meet his wife, Maria.
They named the cat Loco, and Chandoha started taking pictures of the new family member. He sold some of those photos to various publications, and before he knew it he had found his niche.
"Cats were really big then; it just didn't have the Internet to magnify everything," said his daughter Fernanda.
To learn more about the photographer who was taking pictures of cats decades before the Internet, click here.