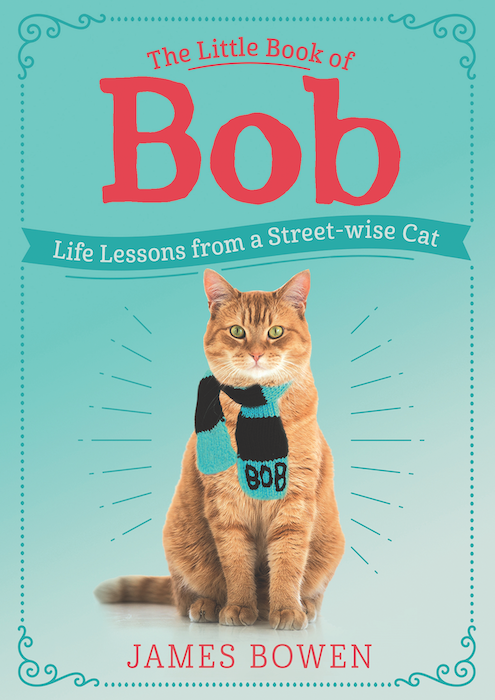 If you like cats and like to read (since the two go together), you might want to read books about cats. One of the most inspiration true life stories has come from James Bowen, a former heroin addict who turned his life around by caring for a street cat he named Bob.
After reading James Bowen's latest book, "The Little Book of Bob," you might want to consider another book to teach you how to relax like a cat called "Catfulness: A Cat's Guide to Achieving Mindfulness." This book can teach you how to meditate like a cat, which might mean licking your hands and rubbing them through your hair.
So pick up a good book and read it while petting your cat. That way the two of you can spend a quiet evening together.