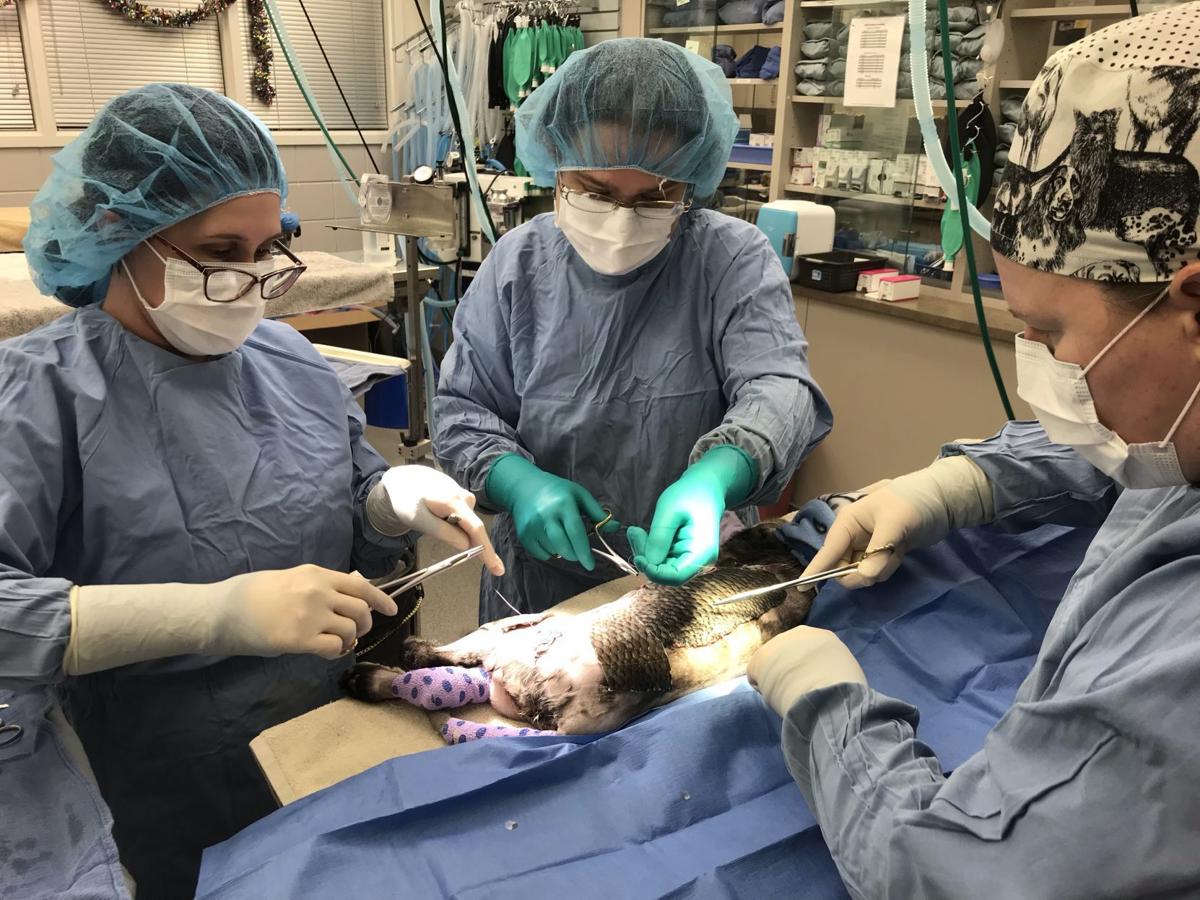 In Omaha, Nebraska, King the cat's home caught on fire, burning 50% of King's skin. To save King, veterinarians learned about Brazilian doctors using tilapia skin to save burn victims by protecting wounds and speeding healing.
So veterinarians got tilapia skin and applied it to King's burns. So far the procedure looks like it may succeed, which means fish skin could help save a cat's life. Hopefully if this procedure succeeds, other veterinarians will be able to use it on other burned animals, saving them as well. Who would have guessed that fish skins could be so beneficial?
To learn more about veterinarians using fish skins to protect a burned cat, click here.