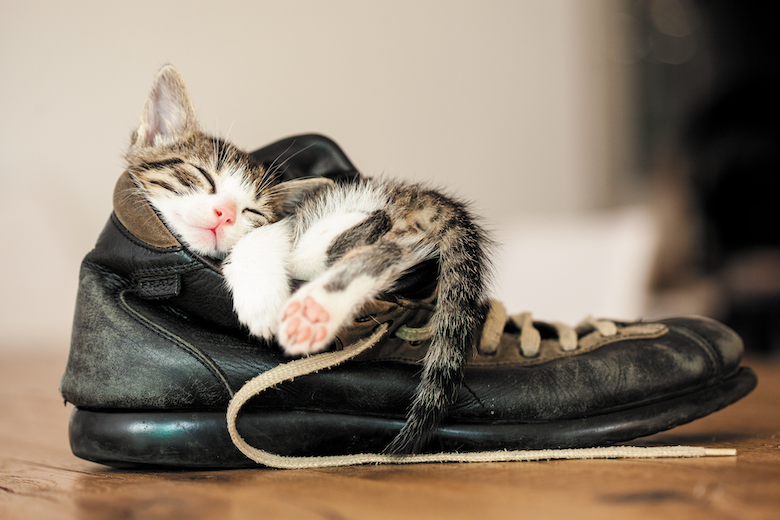 Many people spend all their lives looking for a spiritual guru who can tell them what they need. Yet it's rare that anyone can teach you more about life than your own cat.
Watching your cat can show you what's important about life. Relaxing is obvious at the top of the list so make sure you relax as often as possible. Getting other people to work for your benefit is an obvious executive skill, so be sure to master that from your cat as well.
By simply studying your cat, you can get spiritual awareness, a business education, and a lifestyle management plan all at the same time. That means you could treat your cat even better than you do right now to reward it for all its hard work into making you a better person.
To learn more about what you can learn from your cat, click here.