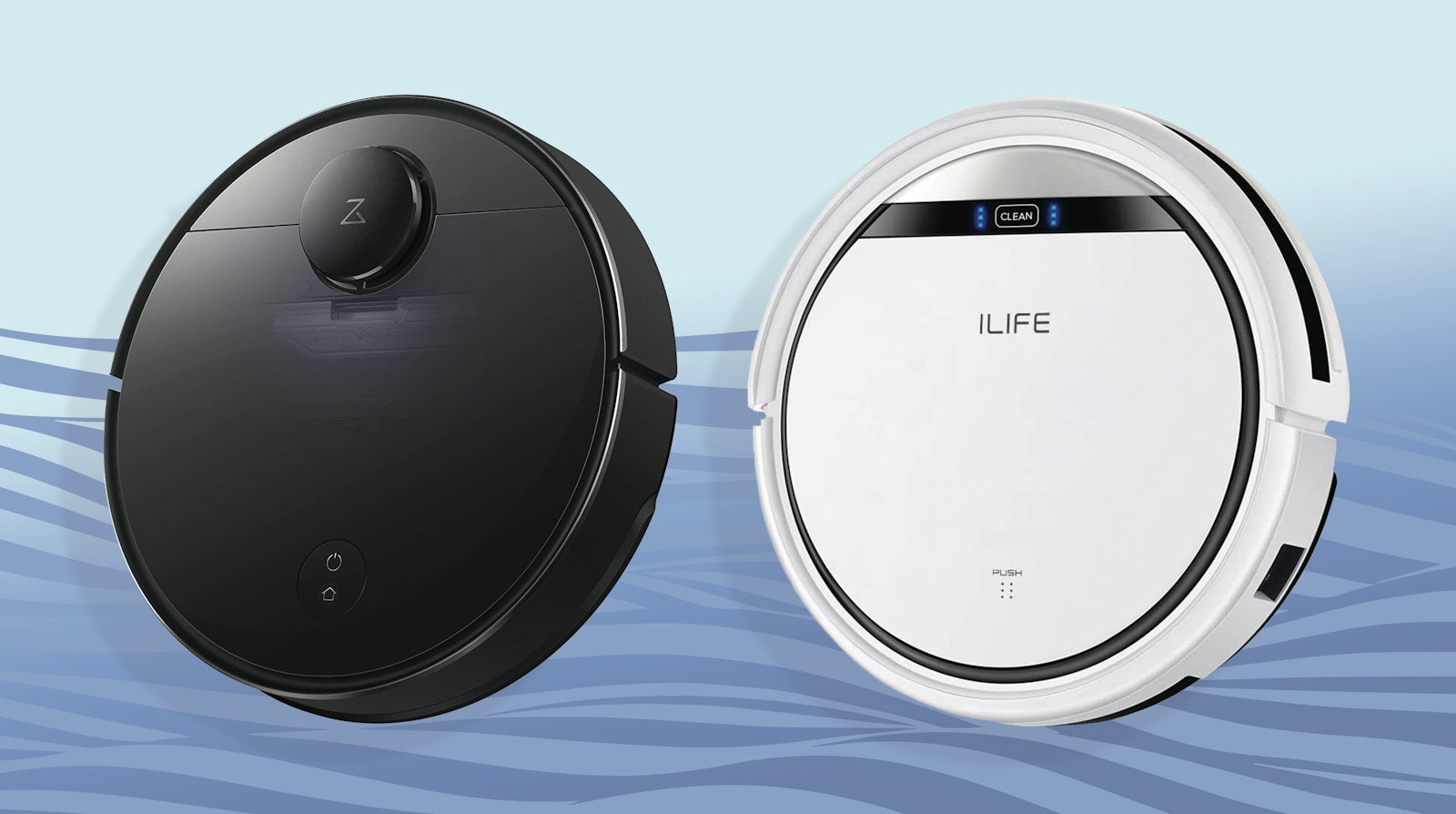 Many people are buying robotic vacuum cleaners to help keep their floors and carpet clean. While organizations like Consumer Reports may judge robotic vacuum cleaners for their reliability and performance, you may want to know which robotic vacuum cleaner is best for picking up kitty litter.
Any cat owner knows that cats kick litter out that needs to be cleaned up. So if you're looking for a robotic vacuum cleaner for litter, consider the Neato Robotics D7 cleaner, which was judged to be the best for cat owners.
To learn more about the best robotic vacuum cleaners for cat owners, click here.