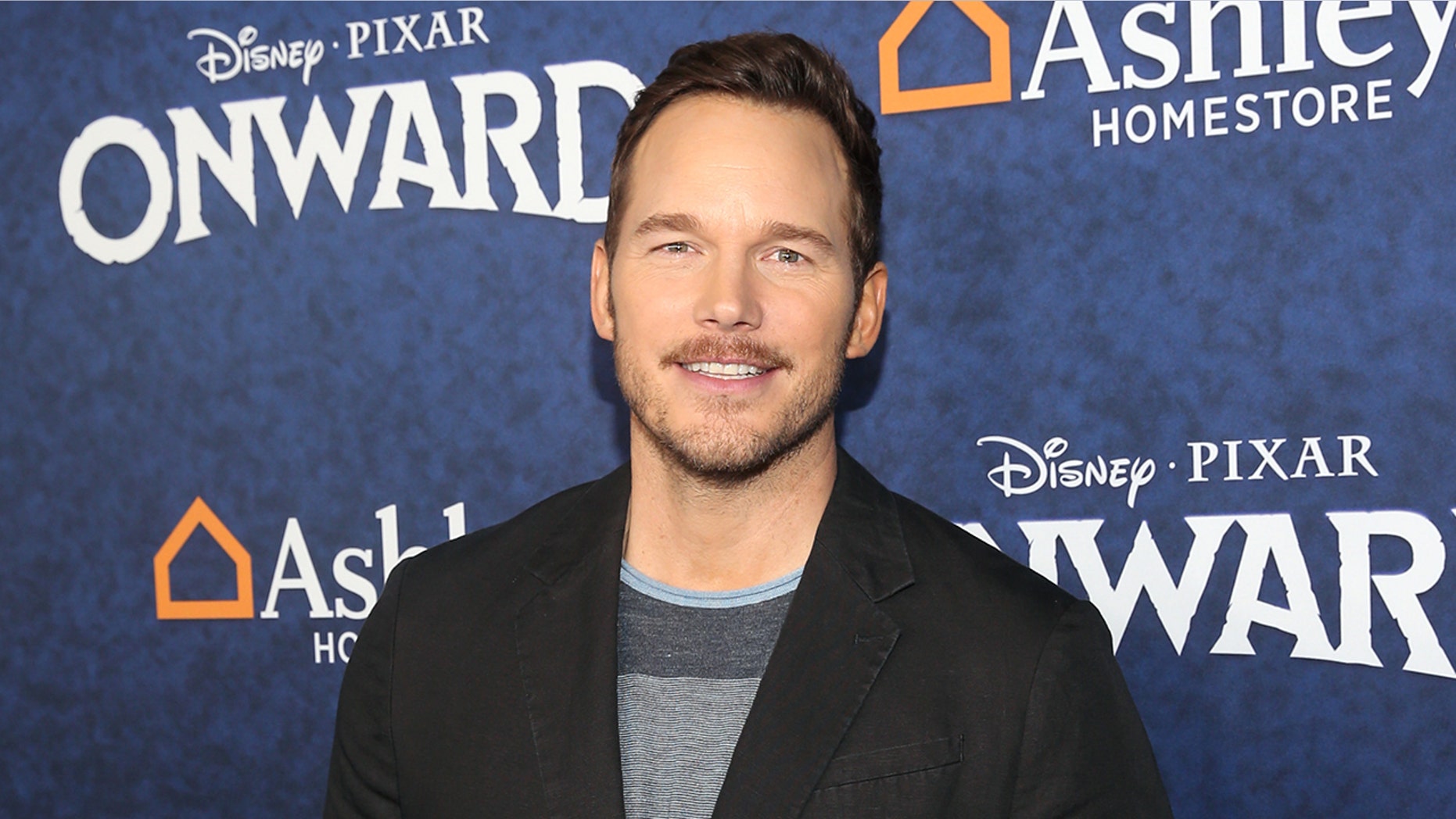 Actor Chris Platt has been dubbed the "worst Hollywood Chris" since he decided to get rid of his 15-year old cat, Mrs. White, who he shared with his previous wife, Anna Faris.
Mrs. White even starred as Snowbell in the 1999 "Stuart Little" movie. However, Chris Platt wanted to get rid of the cat because he wanted to start a family and didn't want the cat around.
Because of this, people still hate Chris Platt for his insensitivity to Mrs. White, the cat. That goes to show you how powerful cats can really be in the world today.
To learn more about Chris Platt giving up his cat, click here.