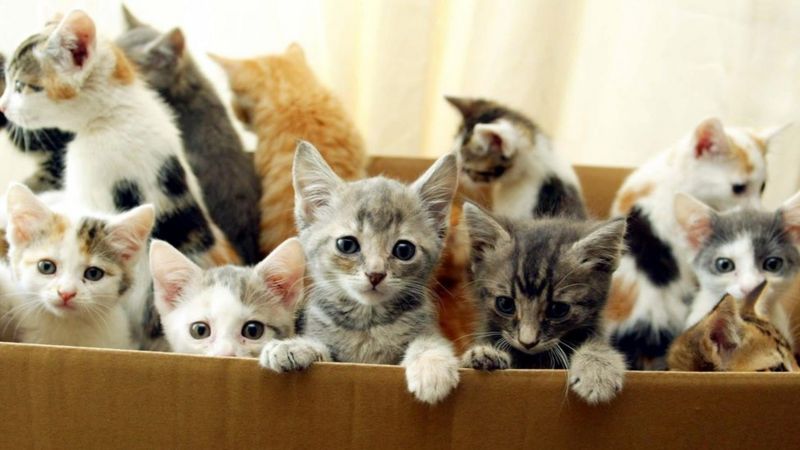 With people all over the world locked down due to the coronavirus pandemic, many people are turning to the comfort of cats and dogs. Unfortunately, this also means many people are trying to sell pets through Facebook.
While it's admirable to adopt a pet, it's always best to get a pet from a rescue shelter first. Many online pet sellers could be scams that will ask for a deposit up front and then never deliver your pet.
Even people selling pets could mistreat the animals so it's best to only buy pets from a reputable breeder or better yet, from a shelter that needs to clear out animals that need a forever home.
To learn more about problems buying pets through Facebook, click here.