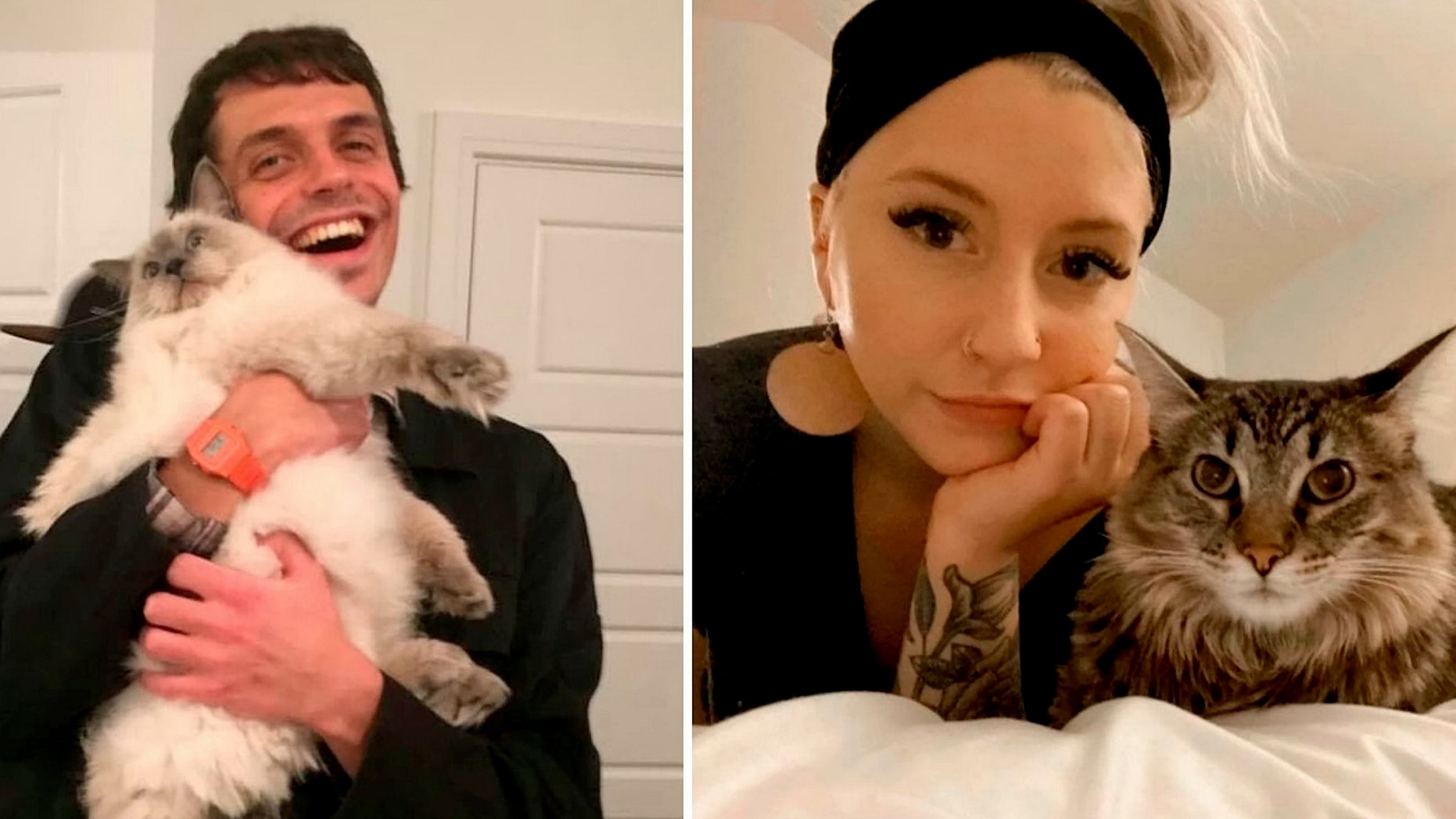 29-year old Andy Lawrence, who is graphic designer from the U.K., posted a picture of himself holding a friend's "chonky" cat. That's when 26-year old Anna Hosey commented that he was "cute." Andy contacted her not long after.
After speaking for the first two months, the two decided to meet in person. Lawrence flew rom London to Chicago and later, Hosey flew to London. The two of them got along so well together than before Hosey could leave, Lawrence proposed to her.
Who would have known that a couple could find love across the Atlantic Ocean all because of a cat?