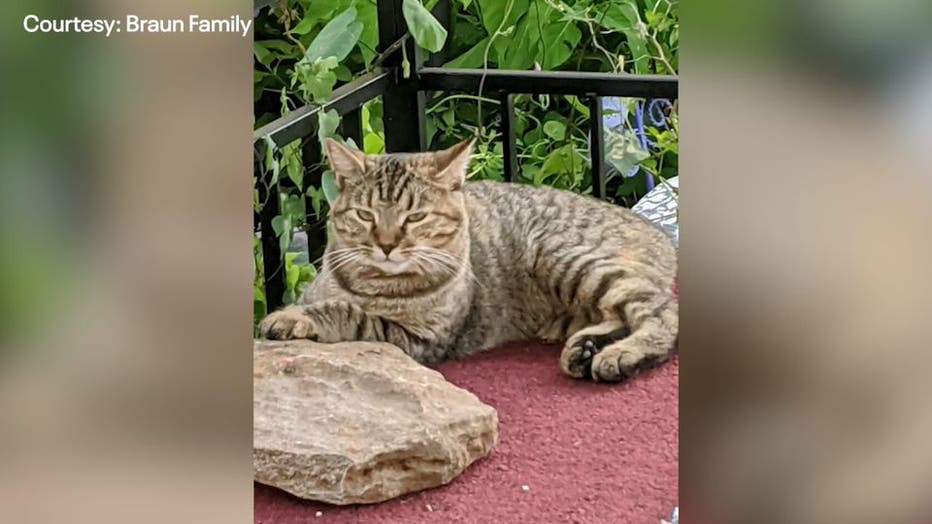 Vikki and Eugene Braun had two cats named Gray C. and Sissy. Thinking the cats might want an outdoor life, they decided to give the cats away to a ranch in Terrell to make the pets feel more at home.
Shortly after dropping the cats off, they went missing. Then a week later, they found Gray C. back home, having gotten in through the cat door. How the cat managed to travel 228 miles and find its way back home is a mystery, but apparently the cat wanted to stay with the couple.
To learn more about the cat that walked 228 miles back home, click here.