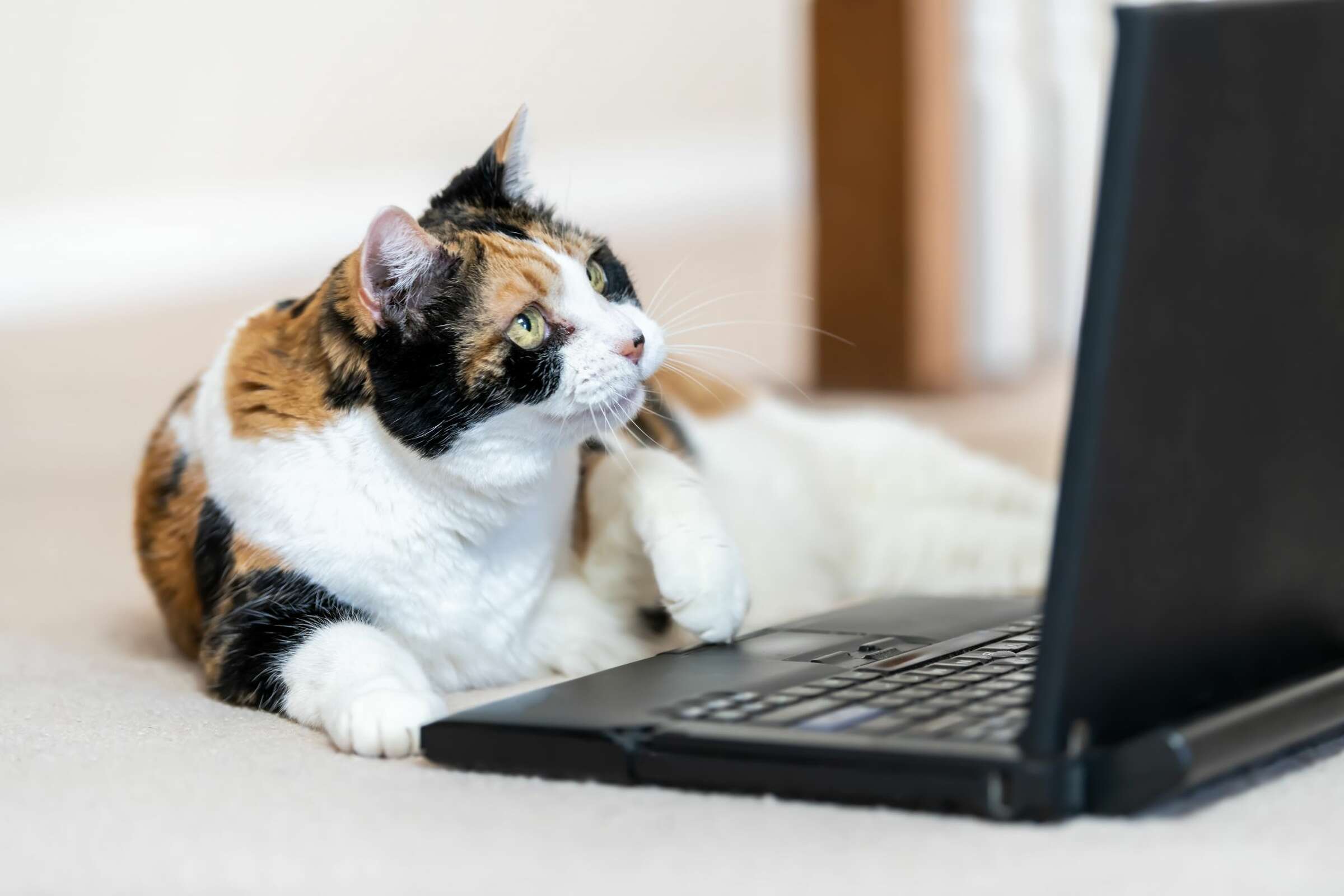 Studies have shown that when men post pictures of themselves on dating sites with their dogs, they get a favorable response from women. However when men post pictures of themselves with a cat, they actually get fewer responses.
Most likely women can see that they'll have no chance of competing against a feline. Despite the science backing up the idea that men posing with cats get fewer dates, men should still consider posing with a cat since that's a quick way to weed out women you wouldn't want to date in the first place.
If your cat can help filter out the undesirable women, then it's in your best interest to let your cat help you find a person who will be compatible with you and your cat.
To learn more about how cats reduce a man's chances of getting a date, click here.