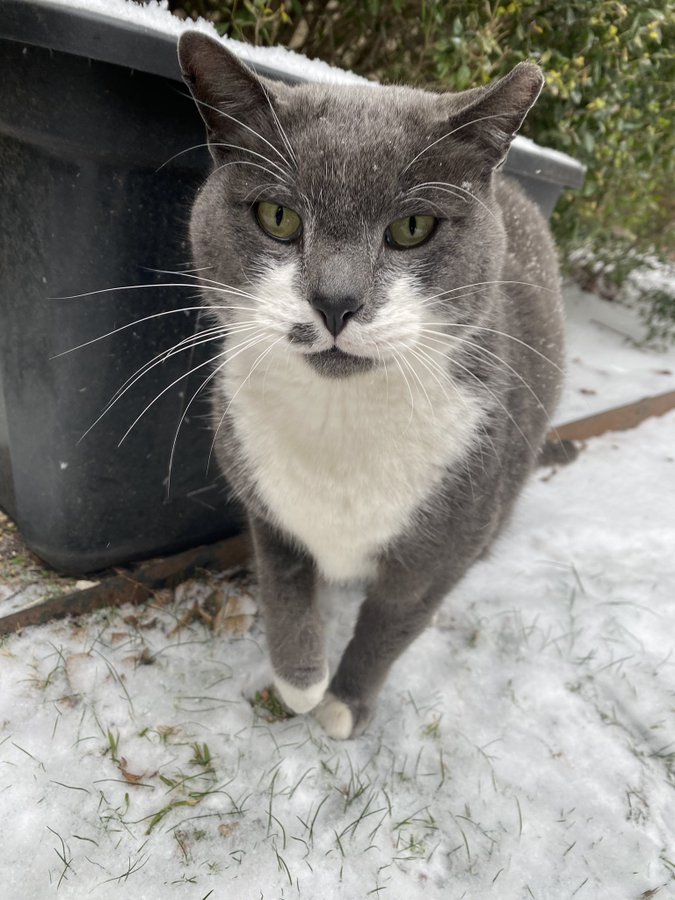 A recent cold spell has cut off electricity and plunged thousands of people into cold temperatures. On the campus of the University of Texas Arlington, students have formed The Campus Cat Coalition to care for UTA's campus cats by providing them with food, water, shelter and medical care.
The eventual plan is to get the cats warm and healthy so they can be adopted into a forever home. If you live in Texas and would like to help this Cat Coalition, adopt a cat or donate to help them care for more cats.
To learn more about students helping cats at the University of Texas, click here.