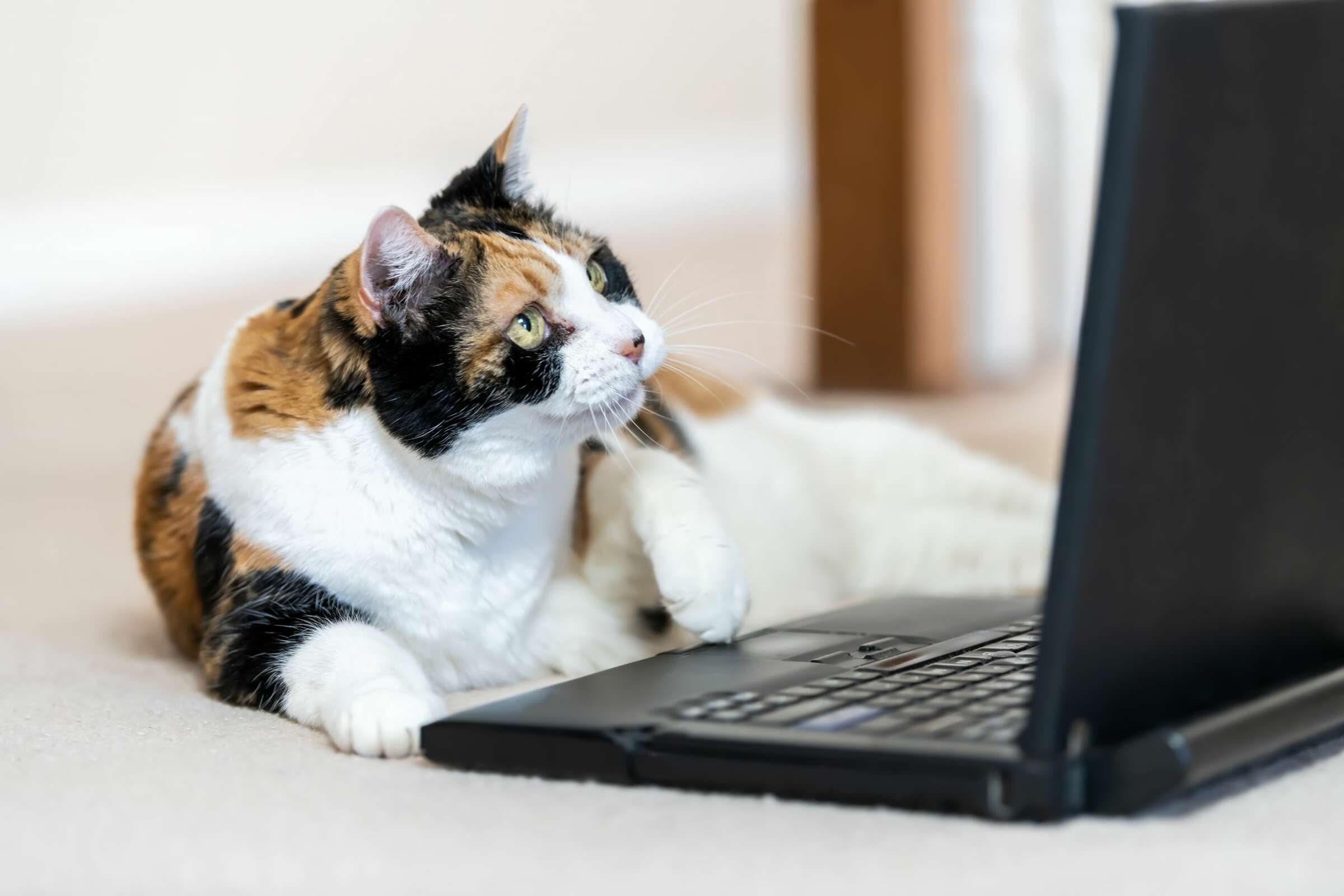 It's no surprise but men pictured with cats are less likely to get dates. That's because women know they can't compete against a feline for a man's attention so they don't bother fighting a battle they know they can't win.
Curiously, men posing with dogs makes them more attractive. That's either because people assume a man with a dog is more manly or because they know a man with a dog is easily trained just like a dog. So if you have a cat, you might as well enjoy your cat without company. Just look for someone who also likes cats and then you'll both be much happier than choosing someone who doesn't like cats at all.
To learn more about how cats can destroy a man's love life, click here.