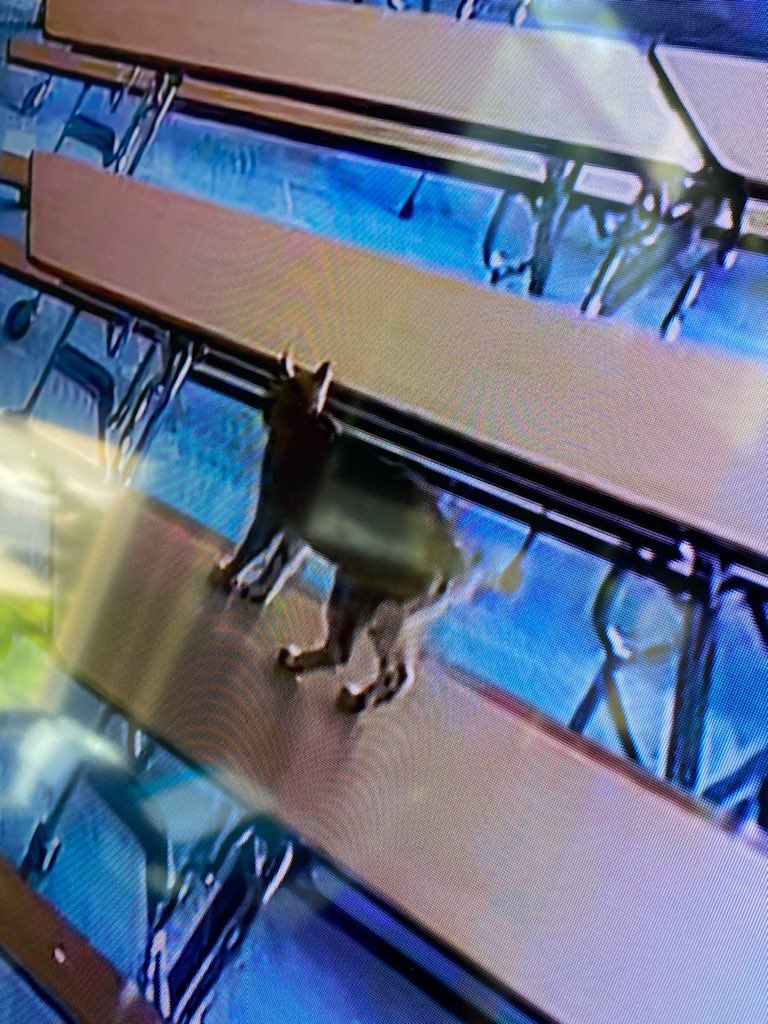 Officials at a Pennsylvania high school were alarmed when security cameras caught footage of what they thought was a bobcat loose in the school cafeteria. They immediately evacuated the school and sent everyone home. When animal control officers arrived, they discovered the so-called bobcat was just an ordinary cat.
After capturing the cat, they found it had a microchip so they contacted the owner. It turned out the cat, named Kakashi, had been missing for over two months. Now Kakashi has been reunited with his owners and the high school can go back to class, knowing that a house cat is no threat to anyone unless they're allergic to cats.
To learn more about the cat that evacuated a high school, click here.