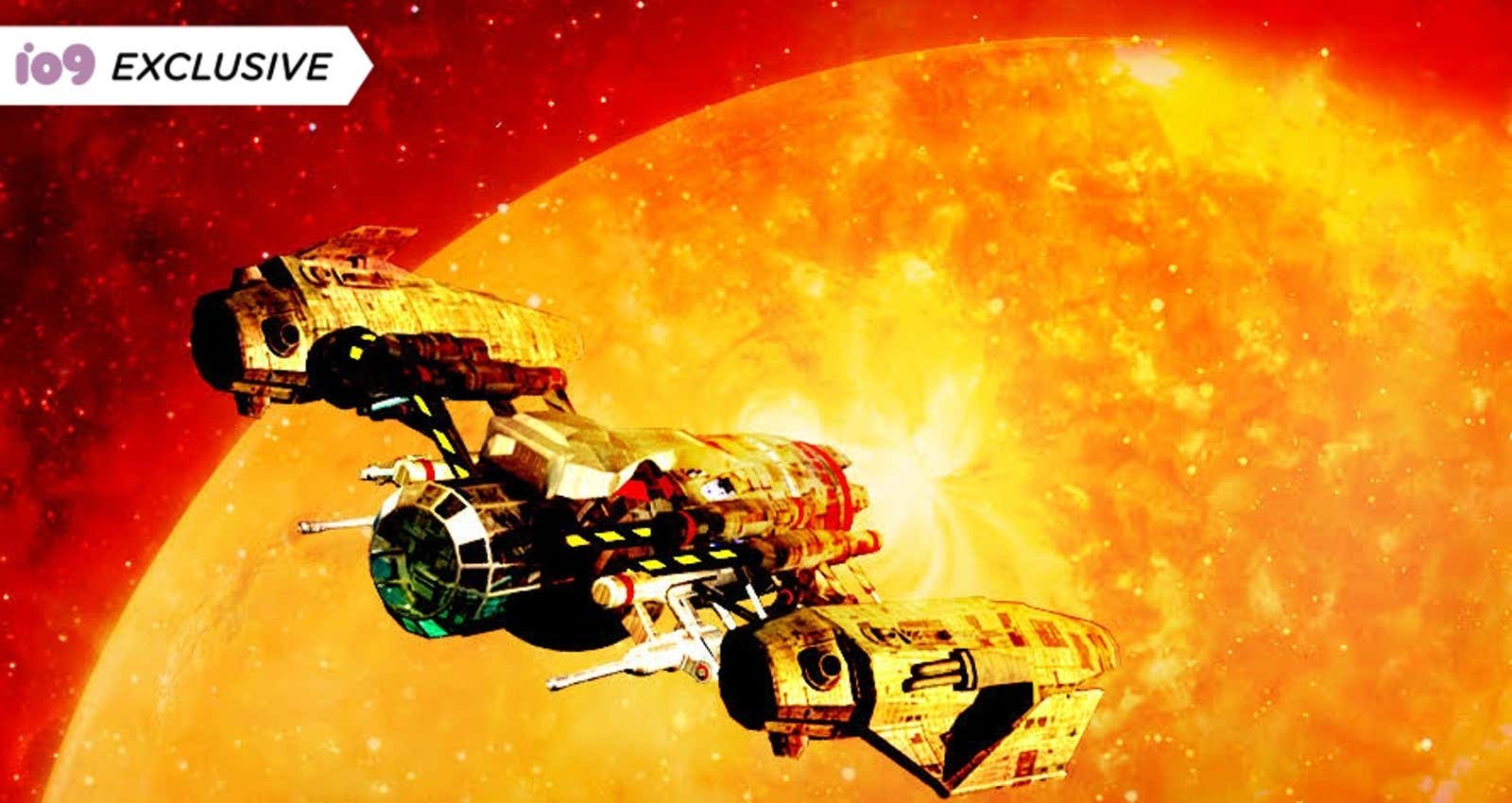 Many people love space opera science fiction stories so it's no surprise that author Gareth L. Powell is coming out with a new space opera book series called Stars and Bones. What is surprising is that one of the characters in the story is a talking cat.
Just taking care of a regular cat can be tough enough. Now imagine taking care of a talking cat that can tell you exactly what it wants while you're trying to fly through space. If you like science fiction and talking cats, you'll likely enjoy the new Stars and Bones book series.
To learn more about the talking cat in a science fiction book series, click here.