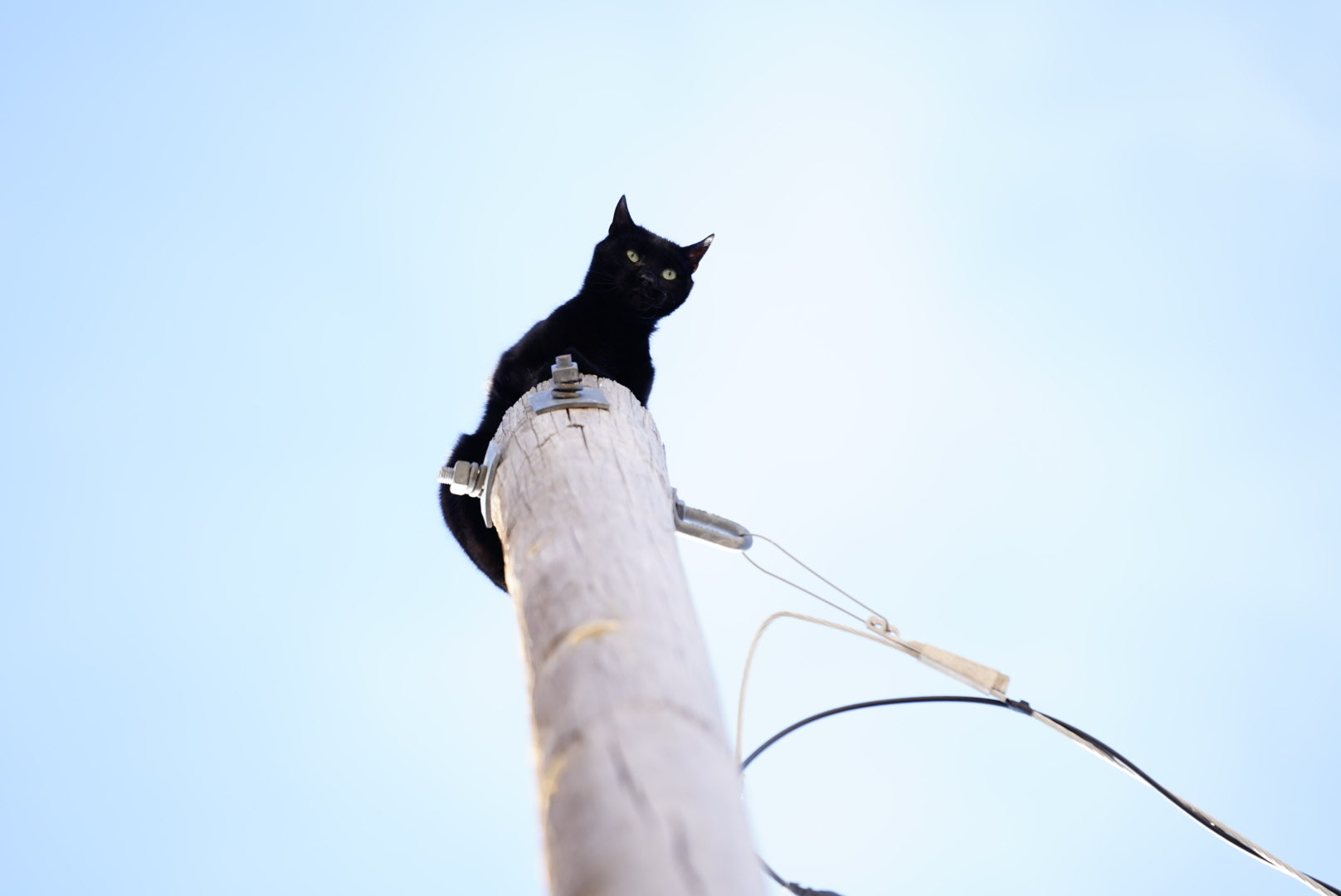 Cats like to climb. Unfortunately, cats don't like to climb down. Panther the cat got stuck on a telephone pole and the authorities decided to wait a few days to see if the cat would come down on its own.
Unfortunately, Panther stayed stuck on the telephone pole so firefighters arrived and carried Panther down in a pet carrier. The lesson is simple. Cats can climb up but they don't know how to climb down so make sure your cat doesn't climb up in the first place.
To learn more about the cat that got stuck on a telephone pole, click here.