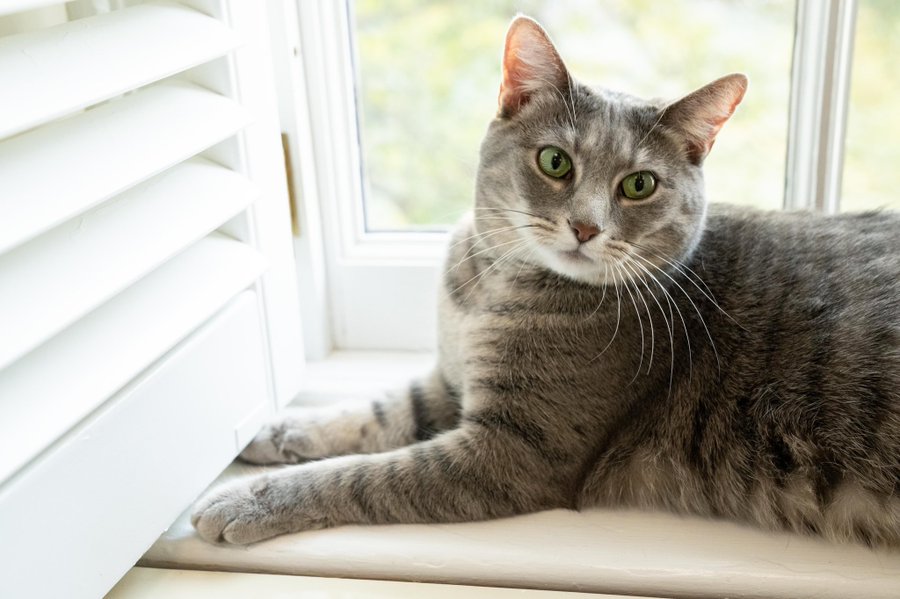 Many Presidents have brought pets to the White House such as dogs or cats. Now Joe Biden has brought a new cat to the White House called Willow.
The 2-year old cat joins Commander, the Biden's dog. Of course now that a cat is back in the White House, that means we know who's really in charge. So if Joe Biden suddenly announces free cat food or catnip for everyone, you'll know where the real orders came from.
To learn more about Willow, the new White House cat, click here.