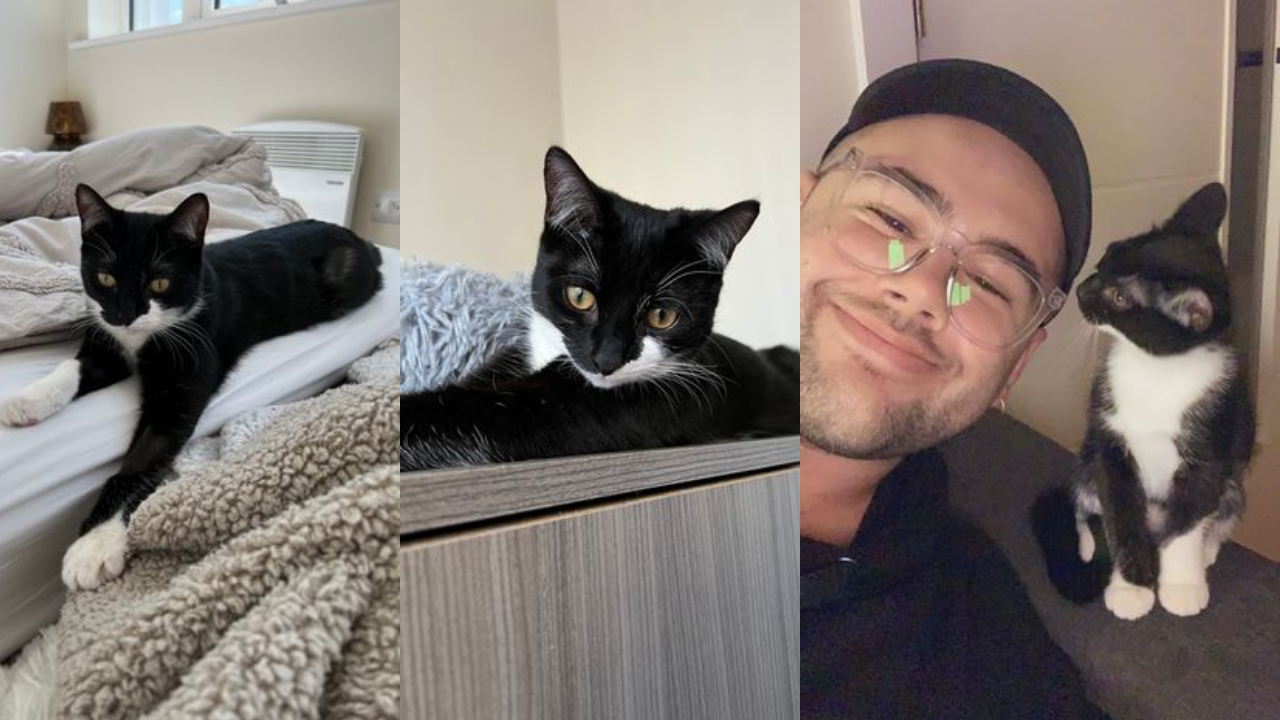 Every cat owner wants to make sure their cat is healthy and happy. So when Harry Jones, from Salford Quays in the UK, noticed his nine-month-old kitten, Helen, acting strangely, he immediately took her to see a vet.
The vet assured him that Helen was just find, but that since Harry had been staying home lately to recover from an ear operation, it was more likely that Helen wanted her peace and quiet again when Harry would leave the house. In other words, Helen was sick of Harry being home all the time, which is typical for a cat.
To learn more about the man who found his own cat is sick of him being around, click here.