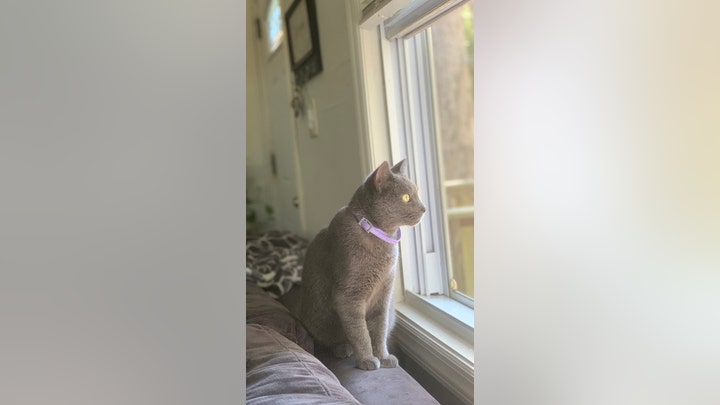 Lilly is an 8-year old cat in New York who enjoys the indoors and outdoors. However, Lilly's family recently moved and when Lilly went outside, she wasn't familiar with her new surroundings. The family was devastated when Lilly went missing for a week.
Then a week later, the family was shocked when Lilly managed to activate their doorbell camera. While watching TV, they saw Lilly's face through the camera and rushed to bring her inside. Now the family is happy that Lilly is safe and home again, thanks to their doorbell camera and Lilly's cleverness.
To learn more about the cat that activated a doorbell camera, click here.