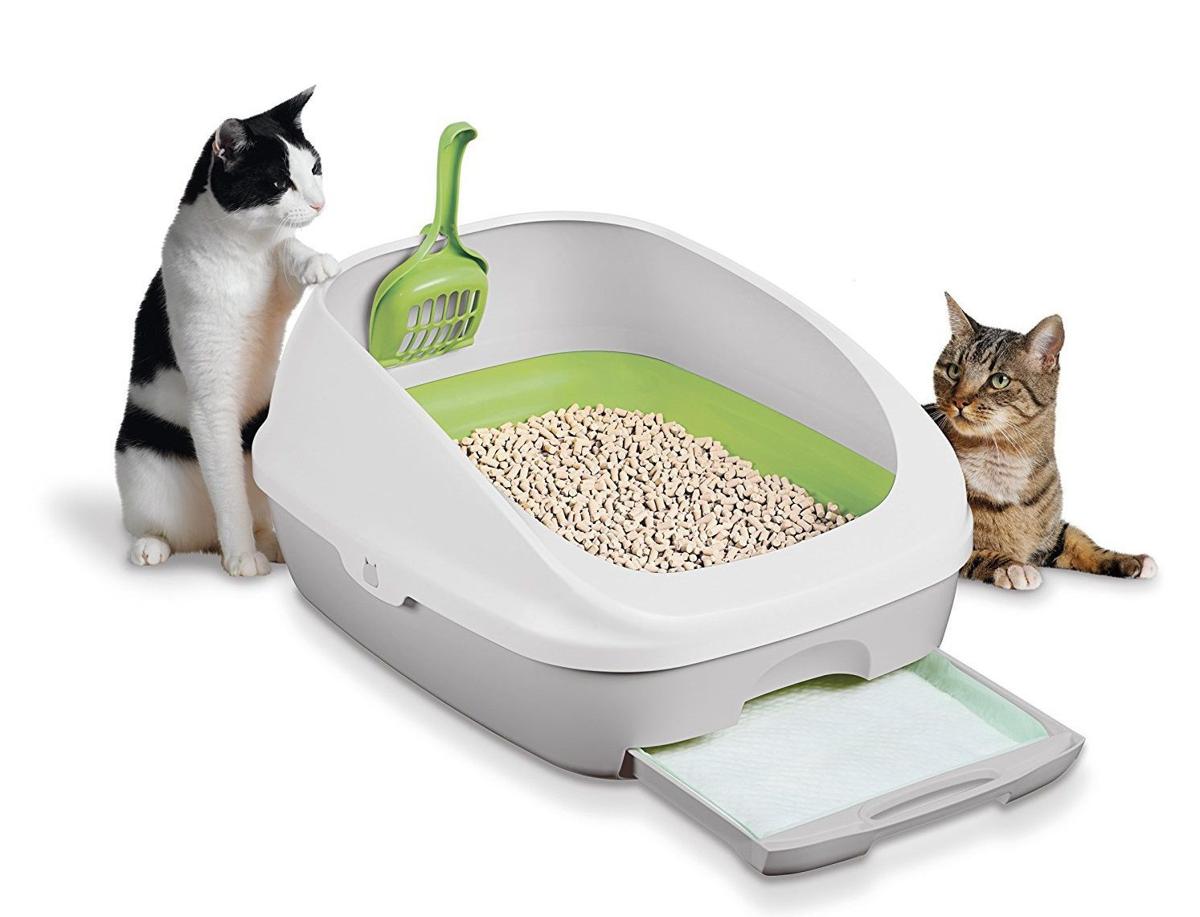 Every cat owner needs a litter box and kitty litter. With so many people owning cats, that means the kitty litter market is an extremely lucrative business.
The kitty litter market projected to grow between 2021 to 2031 with a surprising CAGR of 5.3%. According to the FMI analysis, the market was expected to generate revenue surpassing US$ 4.3 Billion in 2021. If you want a sure investment, invest in kitty litter. Your cat will thank you.
To learn more about the market for kitty litter, click here.