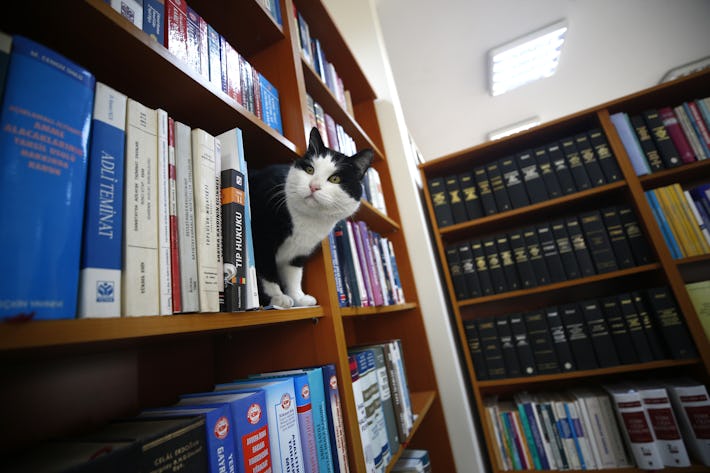 Everyone knows that cats can be adorable, but that's usually a subjective opinion. Now the latest research indicates that cats can not only be cute and lovable, but they can also be good for your psychological health as well.
Patricia Pendry, a professor at Washington State University, and her colleague, Joni Delanoeije, a postdoctoral researcher and lecturer at KU Leuven in Belgium, found that "individuals who experience strong feelings in response to stimuli may experience strong emotions in response to the very subtle clues that cats tend to give off." In other words, cats are good for you.
To learn more about the psychological benefits of being around a cat, click here.