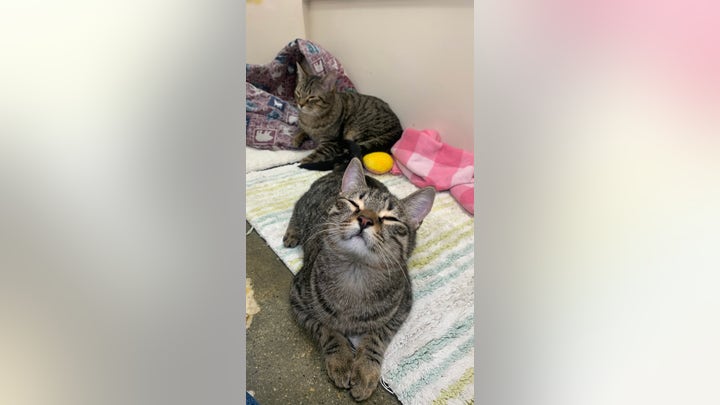 Animal shelters have a problem in finding enough homes for animals who need temporary shelter. That's why Heaven on Earth Perry's Place in Los Angeles has found a way to use their Instagram account to share pictures of each week's naughty and nice cats for people to adopt.
These humorous postings highlight both good cats and hilariously misbehaved cats. Because even the bad cats do something funny and mischievous, they can be just as appealing to adopt as well. Hopefully this naughty and nice campaign will continue finding cats homes so everyone can enjoy a pet of their own whether their cat is naughty or nice.
To learn more about the cat shelter posting humorous naughty or nice cat pictures, click here.