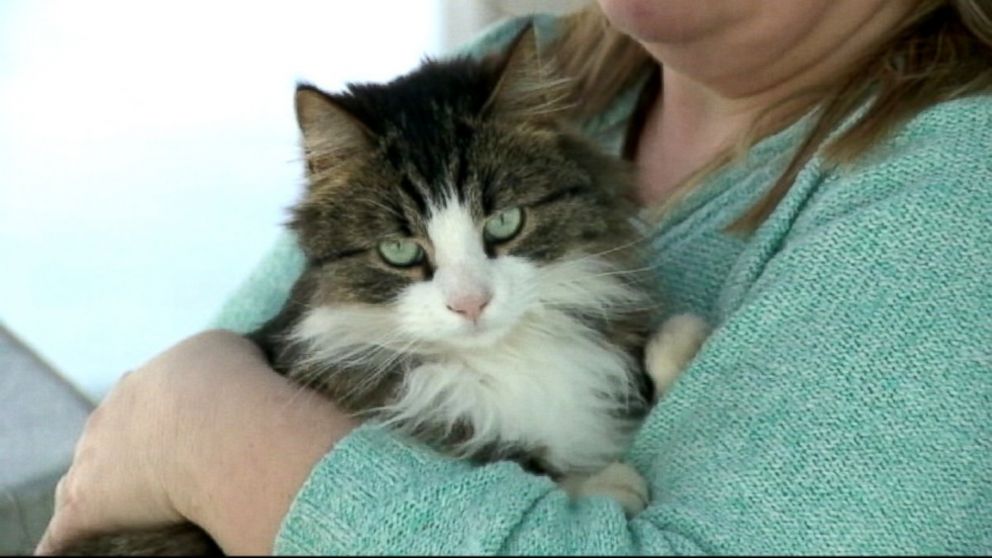 73-year old Ginny Ballou was sleeping in bed when she reached over to pet what she thought was her cat, Pretty Boy. To her surprise, she was actually petting the coarse fur of a deranged raccoon.
"She had been sleeping on her bed and she thought it was a cat and she went to pat it and found out it was a raccoon," said Sgt. Steven Dearth of the Hingam Police Department. "It began to attack her and bit onto her mouth."
Ballou, struggled with the rabid animal before prying the raccoon off and throwing it to the floor. She locked it in her room and managed to call 911 where animal control officers captured the raccoon. Despite the ordeal, Ballou is recuperating from her injuries.
While the threat of rabid raccoons sneaking into a house through a cat door may be remote, it's still a possibility that unwanted animals can get into a house through a cat door. If you allow your cat access in and out of your home, just be aware of the potential problems that open access to your house could give all types of animals.