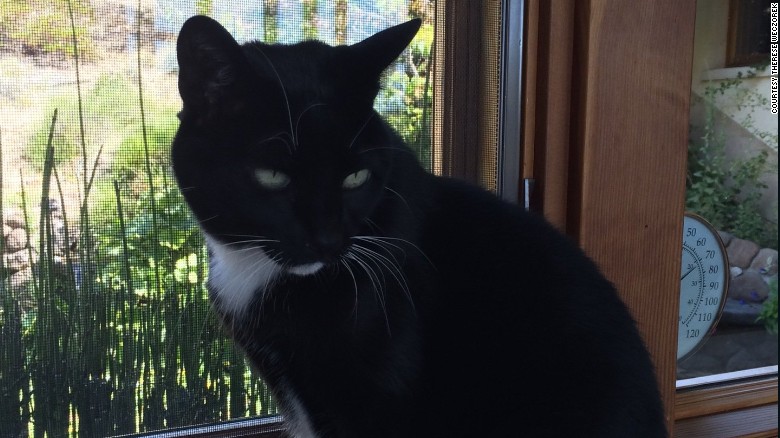 Most of the time a cat fight involves two cats fighting for territory. Occasionally it can mean two women fighting over an object. In rare cases, it can mean two women fighting over a cat.
That's what's happening with a 10-year old cat named David. Tiffany Mestas, says she took in the cat and three others from the same litter in 2005. In 2007, David slipped away when she moved to a new neighborhood. She put up posters as she searched for him and offered a $1,000 reward, but there was no sign of her missing pet even though she had a microchip implanted in him.
Therese Weczorek later picked David up after making a $50 donation at a cat rescue site recommended by her veterinarian in 2010.
Now her attorney, Leo Bartolotta, argues, the cat is "extremely content."
"I have concerns that it would be extremely stressful to the cat to take it from a home it has been in for five years and put it in a new environment," he said. "My client is a retired nurse who has grown very attached to the cat. It's become a family member to her. She tells me it's like a grandchild."
So who's the rightful owner of the cat? That's the battle over David the cat. To read more, click here.