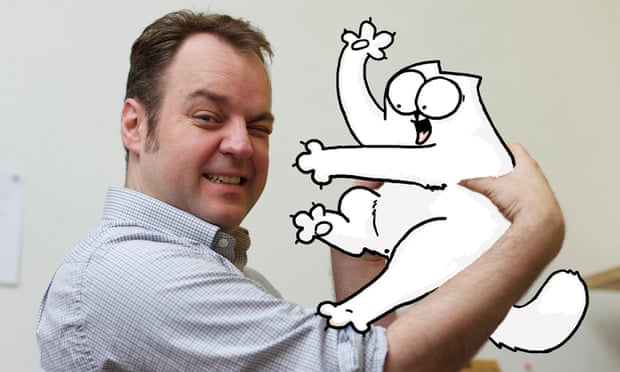 Simon's Cat is a quirky cartoon found on YouTube. Created in 2008 by illustrator, animator and director Simon Tofield, the digital comedy series follows the cheeky and amusing antics of a loveable feline and his long-suffering owner.
"Simon Tofield is a creative entrepreneur and has built his business into an international online success," said Laurence Jones, commercial director at Endemol Shine UK. "Millions of fans around the world love the mischievous and funny Simon's Cat and there is enormous potential for growth, whilst staying true to the brand."
Future possibilities for Simon's Cat includes a possible TV series along with licensing and merchandise possibilities. So if you see a Simon's Cat stuffed animal soon, don't be surprised.
To read more about Simon's Cat expanding into a possible TV series, click here.